Comparative Media Analysis and Practice Ph.D. program Archives
Sep. 8, 2017—Enhancing Vanderbilt students' digital literacy and providing resources to help them become thoughtful contributors to digital discourse is the aim of a new university committee as well as a number of efforts currently underway on campus.
---
Jul. 14, 2017—Graduate students participated in the first-ever Vanderbilt Ph.D. program focusing on multimedia research and analysis during the four-week Creative Media Practice seminar.
---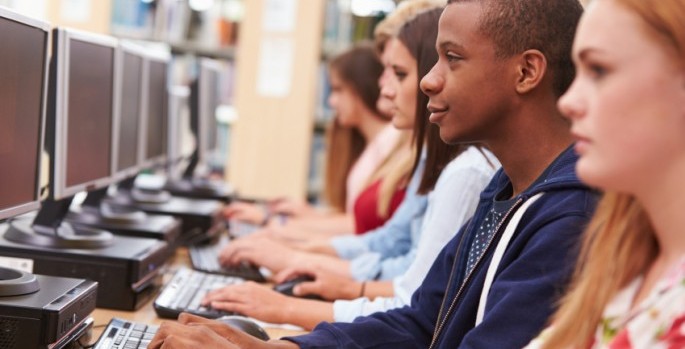 ---