community engaged research

Aug. 20, 2018—A six-part lunch-and-learn series for graduate students, postdocs and faculty researchers interested in building their knowledge base and skills in community engaged research is scheduled from Sept. 13 to Oct. 18. The series is sponsored by the Meharry-Vanderbilt Community Engaged Research Core.
---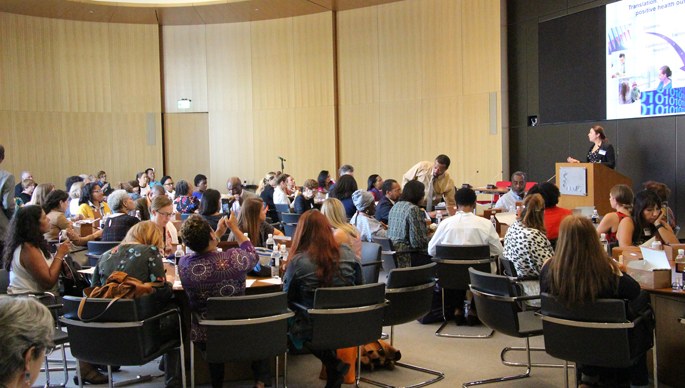 Nov. 30, 2017—All too often, community and research are disconnected. Clinical studies move forward with little to no input from the populations they impact, and local voices are left out of the conversation.
---