Commons Dining Center Archives
Jun. 13, 2017—David ter Kuile, an accomplished leader with 19 years of experience in multiple sectors of the food service industry, has been named executive director of Campus Dining.
---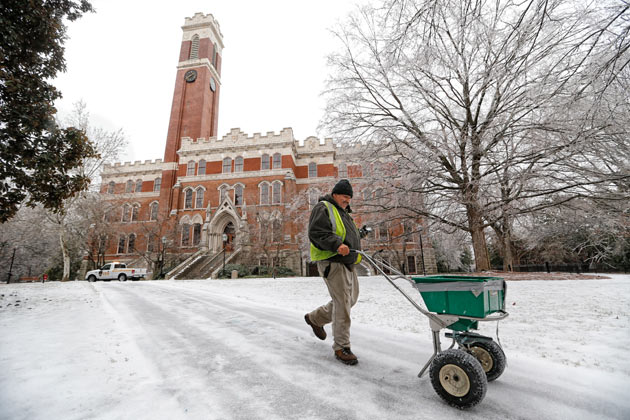 Feb. 20, 2015—A storm coating the Vanderbilt campus with ice and snow means extra work for Vanderbilt Plant Operations employees, who say they're more than up to the challenge.
---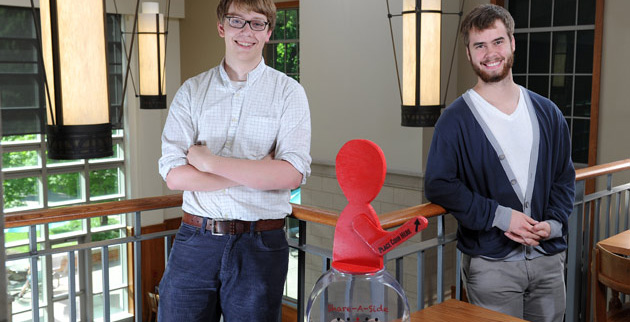 Dec. 3, 2012—Several thousand people in the Nashville community will be less hungry this holiday season, thanks to two Vanderbilt University students who have teamed with Vanderbilt Dining for an innovative initiative to combat hunger in Middle Tennessee.
---