college access Archives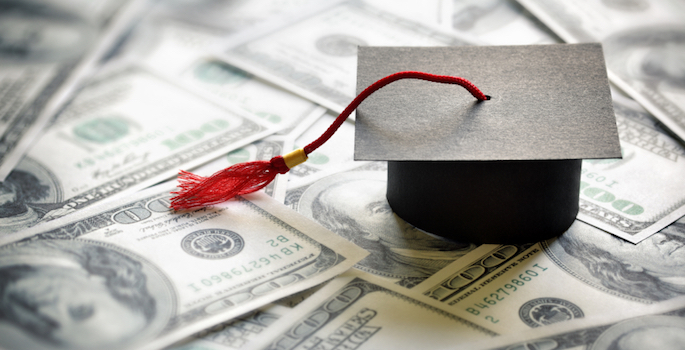 Apr. 27, 2016—College affordability has declined in all 50 states since 2008, according to a new report.
---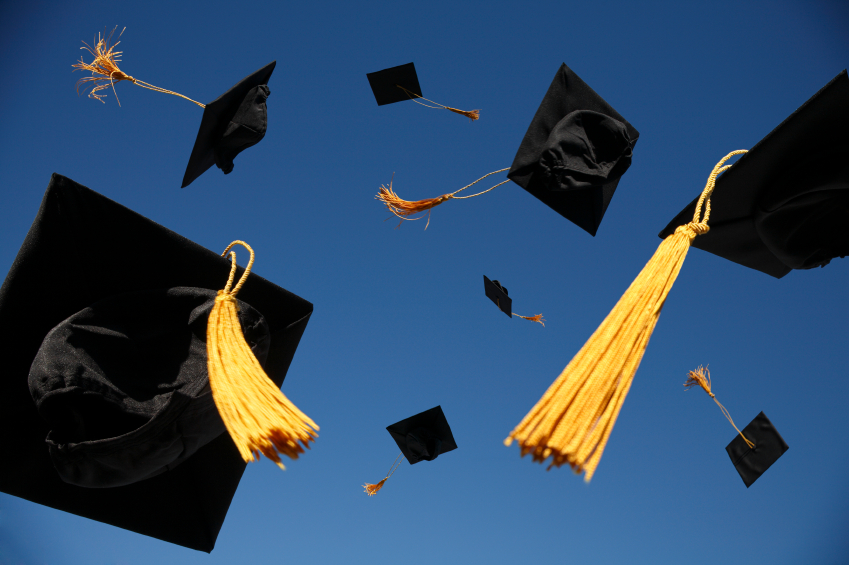 Oct. 8, 2012—Vanderbilt's Stella Flores, whose research shows institutions would lose diversity under race-neutral admissions policies, is available for comment on the upcoming U.S. Supreme Court affirmative action case.
---