class action

Sep. 21, 2017—The recent Equifax cyber-attack is leading to lots of class action lawsuits. Vanderbilt Law professor and class action expert Brian Fitzpatrick explains the pros and cons.
---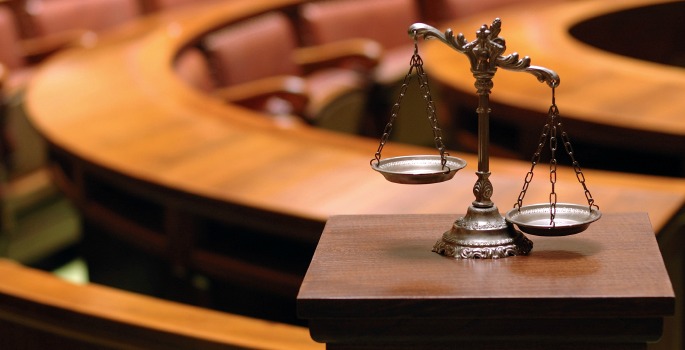 Oct. 15, 2014—Top-five plaintiffs' law firms achieve the best results for shareholders in mergers and acquisitions' litigation because they aggressively litigate their cases, instead of adopting more passive strategies favored by less well-known firms.
---

Dec. 9, 2011—In a second legal step after the U.S. Supreme Court turned down a national class action discrimination lawsuit filed against Wal-Mart on behalf of more than a million female employees, a series of statewide class action lawsuits are being launched. But Vanderbilt Law School professor Brian Fitzpatrick believes these new lawsuits will fail for the same reasons the nationwide suit did.
---