Children's Hospital Archives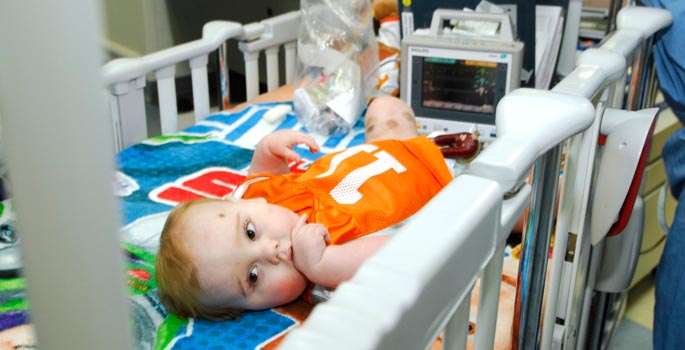 Jan. 14, 2011—Nathan Roberts, an 18-month-old patient from Snead, Ala., whose heart has been operating with the help of a mechanical assistance device called the Berlin Heart since May 27, 2010, received a donor heart early yesterday morning at Monroe Carell Jr. Children's Hospital at Vanderbilt. Doctors say the transplant surgery went well, and Nathan is recovering...
---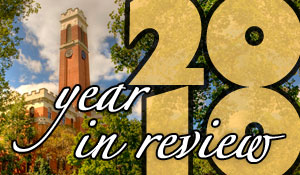 Dec. 23, 2010—A look back at 2010, in no particular order.
---
Dec. 23, 2010—Want to feel good deep down inside? Meet a child who will melt your heart. Watch the inspiration of Vanderbilt students who turned caring for others into a business. And, remember how we all came together in the face of disaster. It's VUCast's special year-ender. Happy New Year. 2010 will be remembered at Vanderbilt for...
---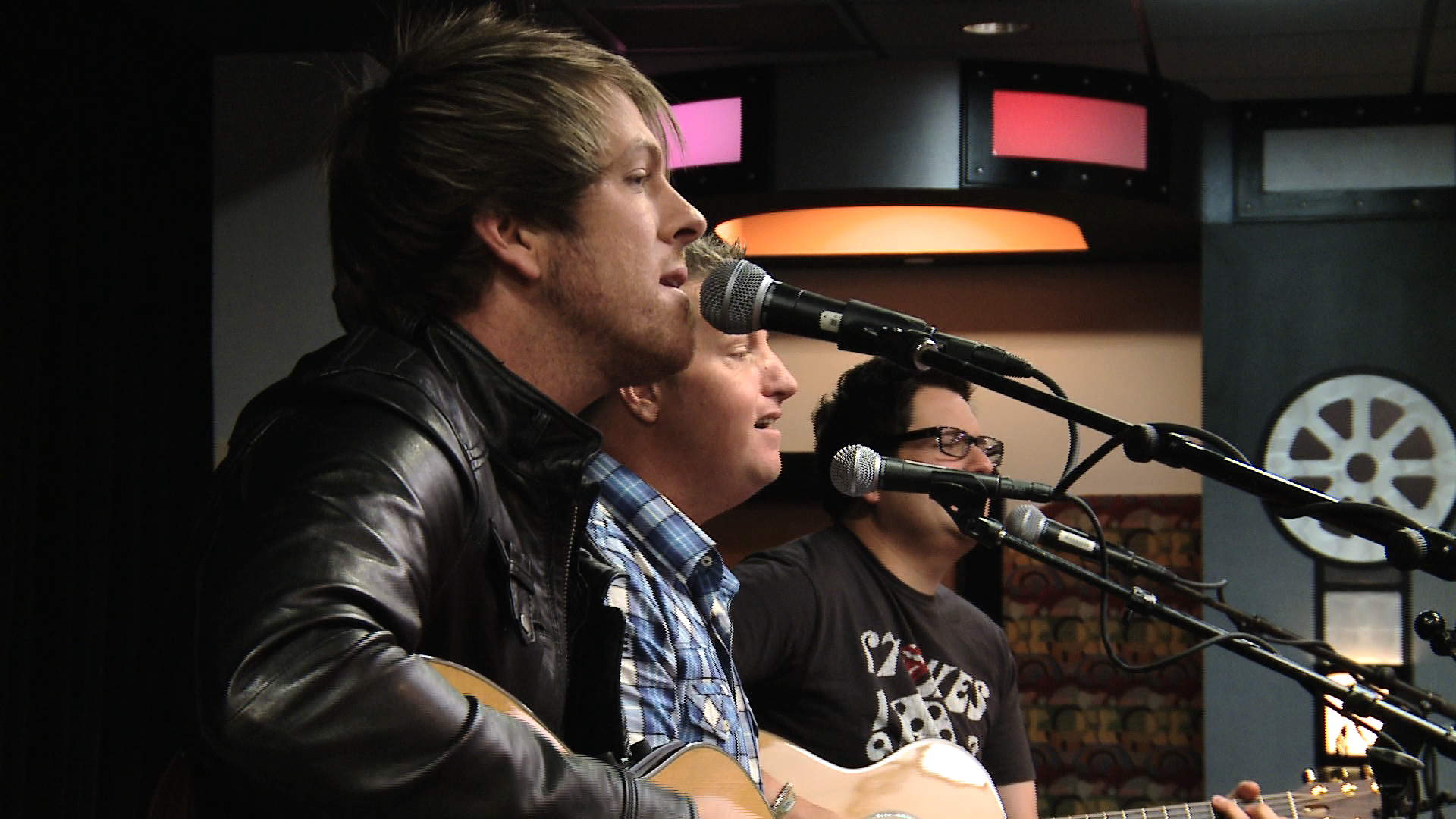 Nov. 18, 2010—Country stars Rascal Flatts get a special gift from Monroe Carell Jr. Children's Hospital for all their giving; why your hands may know more than your head; plus, it'll be "a beautiful day" in Vanderbilt stadium this July… find out why!
---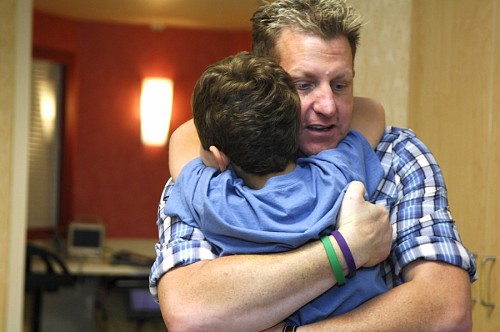 Nov. 4, 2010—Award-winning country music group Rascal Flatts visited the Monroe Carell Jr. Children's Hospital at Vanderbilt last week. The group's members — Jay DeMarcus, Gary LeVox and Joe Don Rooney — stayed busy performing for patients and families, making visits to patient rooms and attending the dedication of the newly announced "Rascal Flatts Surgery Center" at...
---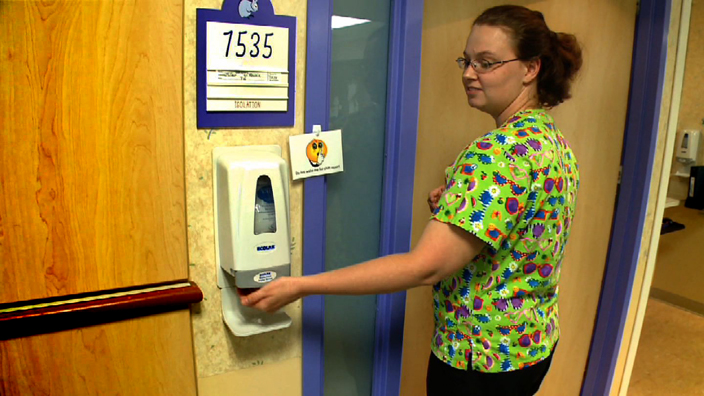 Nov. 4, 2010—See how the hand washing police are keeping patients and staff members safe at Vanderbilt; a professor gets a spot on a new top 100 list; plus, how a mosquito's heart led to a first place prize at an art contest.
---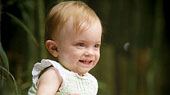 Sep. 30, 2010—Wearing clothing made to fit a 6- to 9-month-old baby, Becca Hill's tiny size is deceptive of her real age. The bubbly 2-year-old smiles and laughs as she poses for a photograph. Becca was born nearly three months early with the astoundingly low birth weight of 13 ounces (slightly heavier than a can of soda)...
---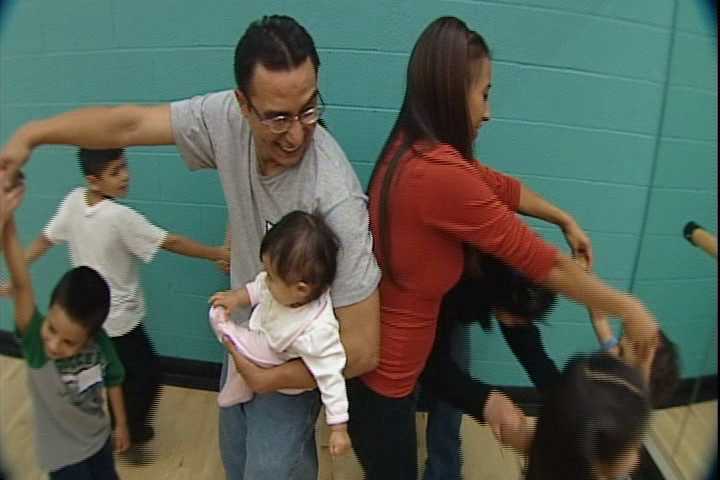 Aug. 25, 2010—They come to this country – very often alone, with little education, and a lack of parenting skills. Doctors say Latino Americans are at a higher risk for obesity and diabetes and their children often have the highest rates of obesity and diabetes in the nation. Vanderbilt Children's Hospital in Nashville, Tennessee, with the help...
---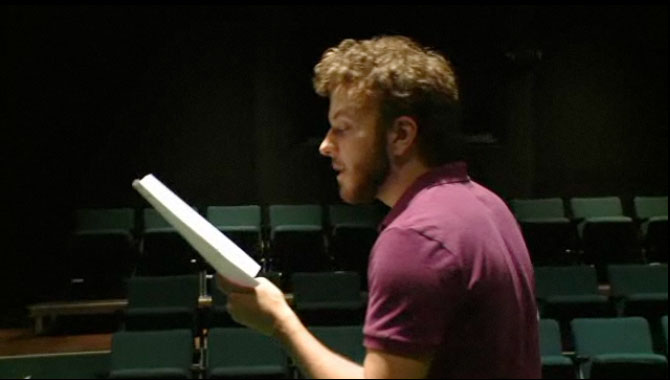 ---