chemistry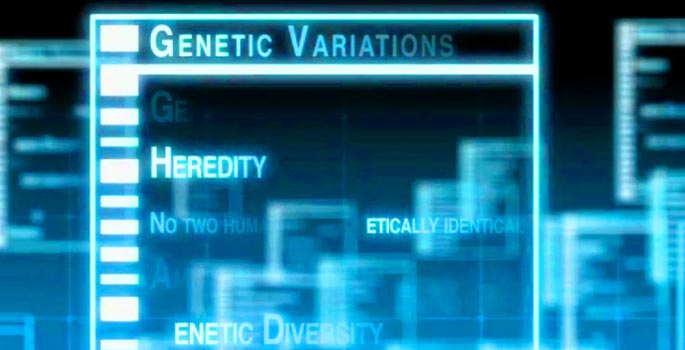 Jan. 13, 2011—The Scripps Research Institute and Vanderbilt University have formed a partnership to advance science at the interface of chemistry and medicine, the institutions announced today. The Human Chemical Sciences Institute will encompass research and training activities at Scripps Research on its San Diego, California, and Jupiter, Florida, campuses, and at the Vanderbilt Institute for Chemical...
---

Jun. 23, 2010—A team of Vanderbilt chemists has developed a novel method for chemically synthesizing peptides that promises to lower the cost and increase the availability of drugs based on natural compounds. The new synthesis technique is described in a paper published in the June 24 issue of the journal Nature. Peptides are polymers made by stringing...
--- May. 22, 2009—Watch a talk by Sandra Rosenthal, professor of chemistry.
---