chemical and physical biology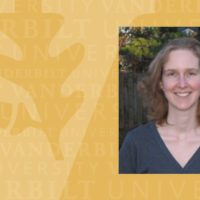 Jan. 11, 2021—Borden Lacy, Edward and Nancy Fody Chair in Pathology and professor of biochemistry and pathology, microbiology and immunology, has been named director of the Vanderbilt Center for Structural Biology, effective Jan. 1.
---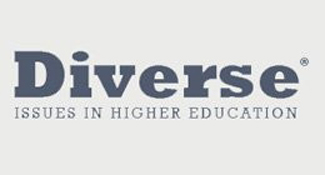 Dec. 12, 2016—"Diverse: Issues In Higher Education" has ranked Vanderbilt University No. 1 in the country for the number of doctoral degrees awarded to African Americans in the biological and biomedical sciences.
---