Charles Singleton Archives
May. 12, 2017—Thirty-two retiring faculty members were recognized during Vanderbilt's Commencement ceremony May 12, when the university honored their years of service and bestowed on them the title of emeritus or emerita faculty.
---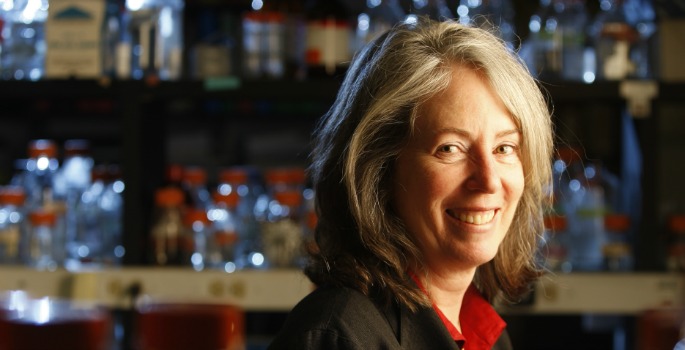 Sep. 3, 2013—Ellen Fanning, Stevenson Professor of Biological Sciences and a professor of the Howard Hughes Medical Institute, died on Sunday morning, Sept.1, after a lengthy battle with amyotrophic lateral sclerosis (ALS). She was 67 years old.
---