Carrie Underwood Archives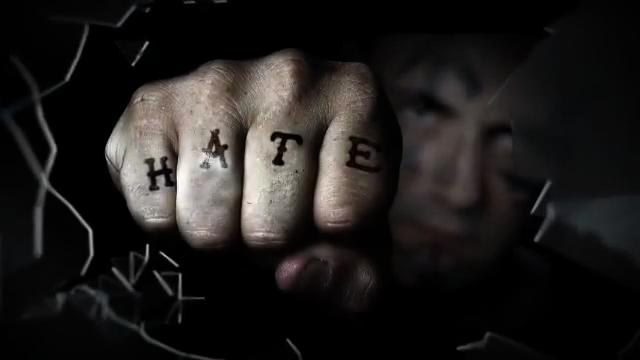 Apr. 6, 2012—This Week on VUCast, Vanderbilt's weekly newscast highlighting research, experts, students, sports and everything Vanderbilt: Erasing Hate How country's biggest stars shine at Vanderbilt Another Vandy team is championship bound!
---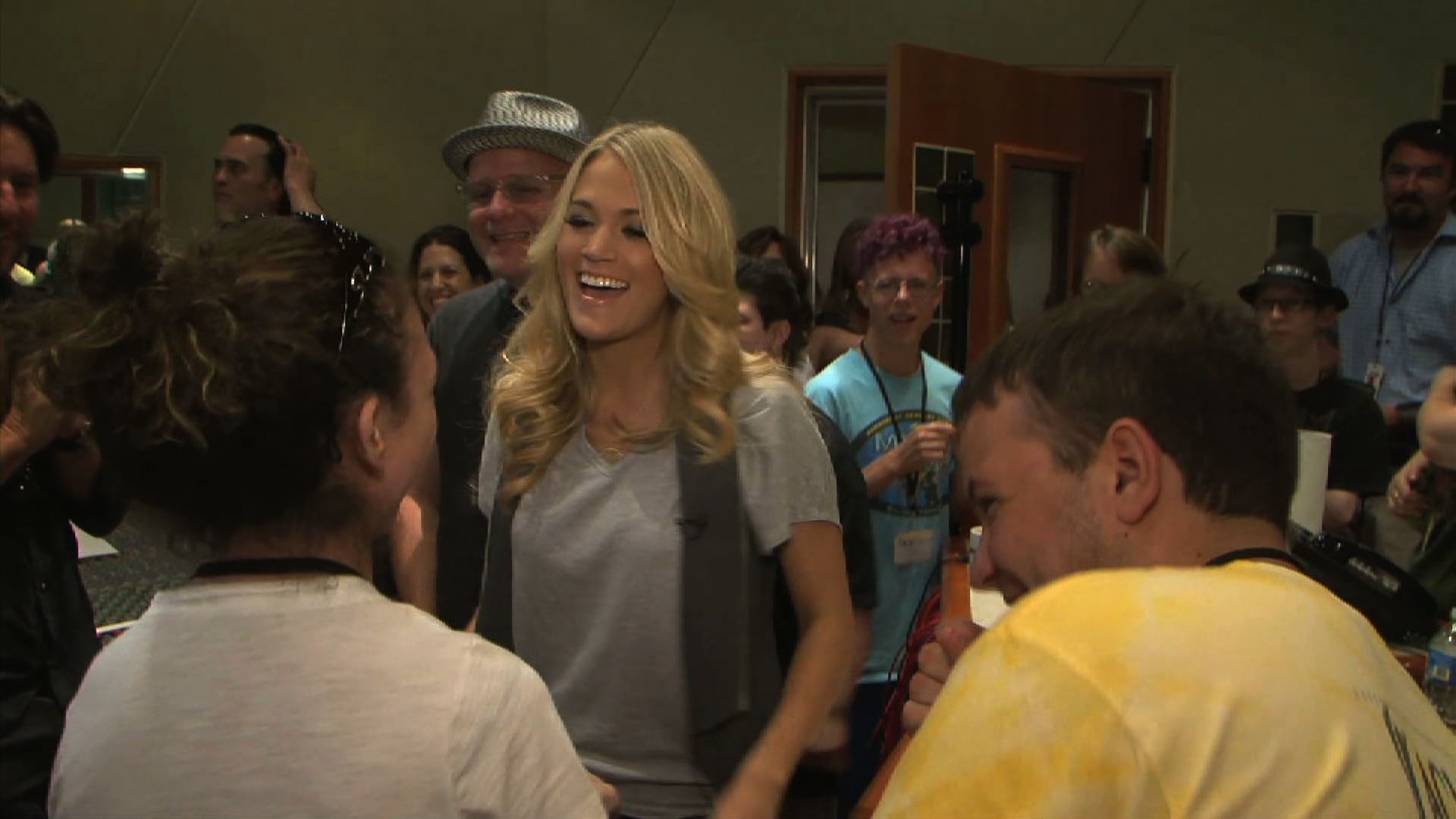 Jul. 22, 2011—See why some of country music's biggest stars are lending their talents to a special Vanderbilt camp. Plus, how a Vandy professor is personally tied to the Atlantis space mission, and fixing what U2 left behind! Read more about music's healing power in Vanderbilt Medicine.
---