Carrie Masten Archives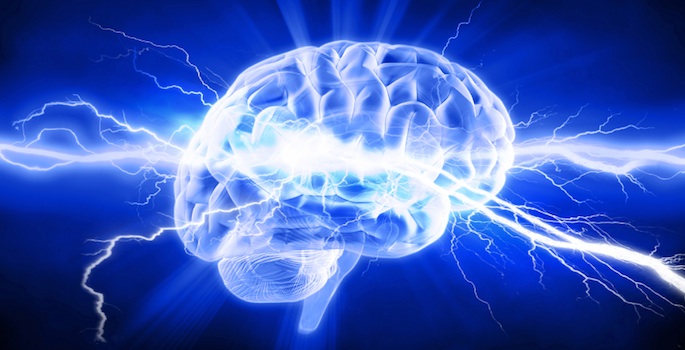 May. 30, 2012—Vanderbilt is launching the country's first doctorate in the emerging field of educational neuroscience.
---
Oct. 3, 2011—A complete list of new faculty for the 2011-12 academic year Blair School of Music Philip Dikeman, associate professor of flute B.M., Oberlin College, 1985 M.M., Yale University, 1987 Before joining the Blair School of Music faculty, Dikeman was the assistant principal flute of the Detroit Symphony Orchestra for nearly 20 years as well as...
---