CARES Act

Apr. 24, 2020—The Coronavirus, Aid, Relief and Economic Security Act recently signed into law earmarks more than $2 trillion to individuals and businesses and provides other financial assistance as compensation for those affected by the COVID-19 pandemic. It includes several changes to retirement accounts and plans.
---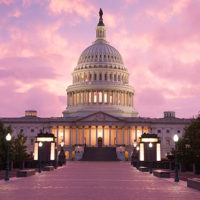 Apr. 16, 2020—Vanderbilt University will use $2.8 million it receives as part of the federal Coronavirus Aid, Relief and Economic Security Act to directly support students who have demonstrated need and are facing significant financial challenges due to the ongoing COVID-19 pandemic.
---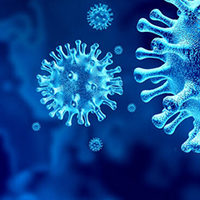 Apr. 2, 2020—The Coronavirus Aid, Relief, and Economic Security (CARES) Act was enacted into law on March 27, 2020. The CARES Act permits Vanderbilt University to allow qualified COVID-19 coronavirus related distributions available from the Vanderbilt University Retirement Plan.
---