Canadian Institutes of Health Research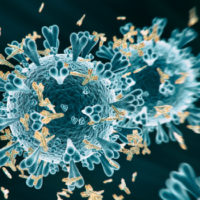 Feb. 17, 2021—Vanderbilt biochemist Yi Ren is part of a team that has identified a new behavior of a SARS-CoV-2 protein and discovered that interfering with its function can block virus replication in host cells. This opens up the potential for new therapeutic targets for COVID-19.
---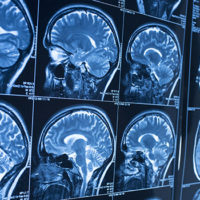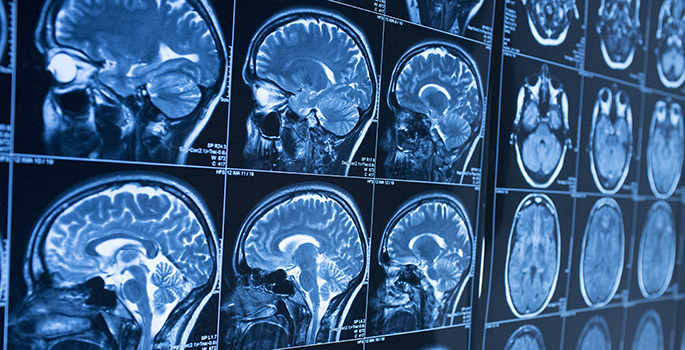 Jul. 15, 2020—New research on cognitive flexibility points to a small class of brain cells that support switching attention strategies when old strategies fail.
---