CampusPrint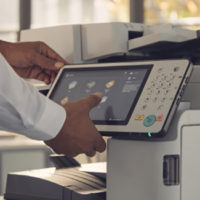 Jun. 9, 2020—Vanderbilt Business Services has announced two new enhancements to the CampusPrint print management system, effective immediately.
---

Jan. 9, 2019—Employees across the university should be vigilant and aware of recent phone calls from scammers claiming to be from office supply vendors.
---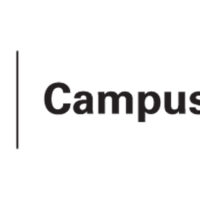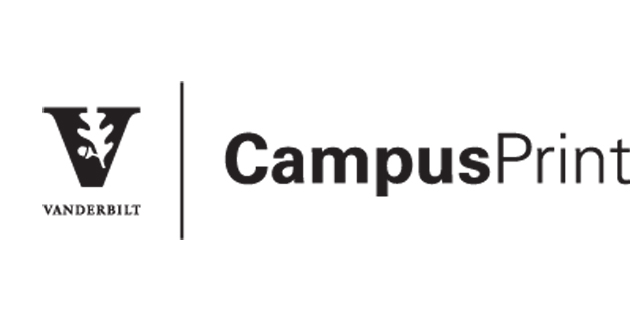 Jul. 16, 2018—CampusPrint, Vanderbilt University's print management system, has announced a price reduction for FY'19 beginning Aug. 1.
---