Brown v. Board of Education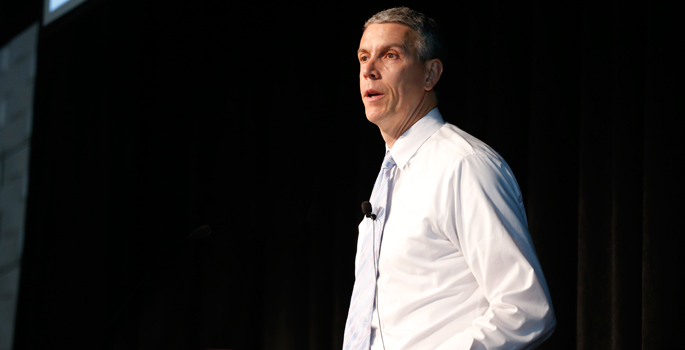 May. 22, 2014—Outrage is the proper response to the achievement gaps in America, U.S. Secretary of Education Arne Duncan told education reporters gathered for the Education Writers Association's annual seminar, held at Vanderbilt.
---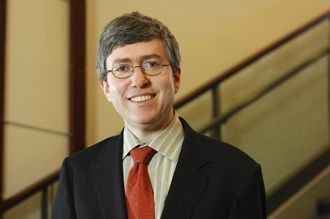 Jul. 7, 2011—Daniel J. Sharfstein, associate professor of law, has been awarded an Alphonse Fletcher Sr. Fellowship by the Fletcher Foundation.
---