Brian Sierawski Archives
Dec. 11, 2018—A third Vanderbilt radiation experiment rode into space last week on a SpaceX Falcon launched from Vandenberg Air Force Base in California. The goal is to model and test key electronics components for radiation sensitivity.
---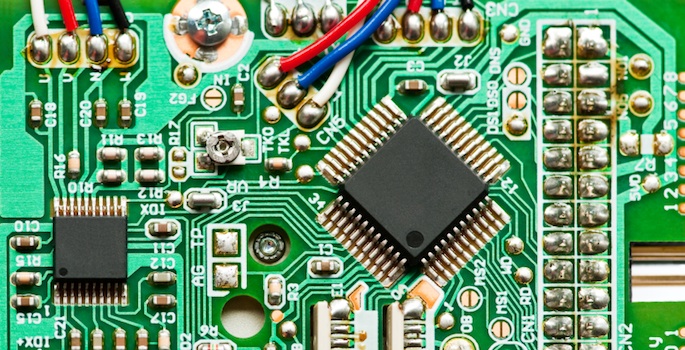 Jan. 15, 2014—A paper first-authored by Vanderbilt graduate engineering student Michael King concludes that electronics designed to operate with ultra-low power likely will exhibit high sensitivity to electron-induced single-event upsets due to interference from solar flares, cosmic rays and the like.
---