Brian Sierawski

Feb. 19, 2019—During the past 11 years, NASA has awarded the Vanderbilt rocket team eight payload design awards and five national championships. The team has won a total of 30 national and international awards and 16 regional awards. In addition, the Vanderbilt Aerospace Design Lab has launched an impressive number of graduates into roles at companies such as SpaceX, Lockheed Martin, Boeing, Raytheon, Rolls Royce, NASA and Northrop.
---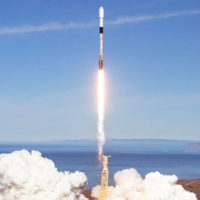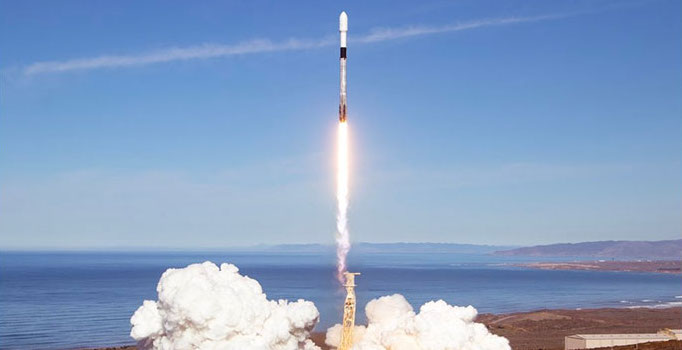 Dec. 11, 2018—A third Vanderbilt radiation experiment rode into space last week on a SpaceX Falcon launched from Vandenberg Air Force Base in California. The goal is to model and test key electronics components for radiation sensitivity.
---

Jan. 15, 2014—A paper first-authored by Vanderbilt graduate engineering student Michael King concludes that electronics designed to operate with ultra-low power likely will exhibit high sensitivity to electron-induced single-event upsets due to interference from solar flares, cosmic rays and the like.
---