Brian Christman
Mar. 27, 2015—An April 13 program at the Williamson County Public Library features three Vanderbilt physicians and a medical student, all of whom will read from their published poetry.
---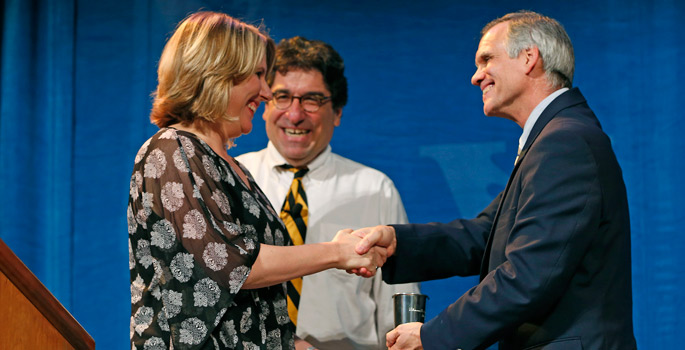 Aug. 23, 2012—To see a slide show of photos, visit Vanderbilt's Flickr page. Earl Sutherland Prize for Achievement in Research was presented to Peter Buerhaus, the Valere Potter Distinguished Professor in the School of Nursing and director of the Center for Interdisciplinary Health at Vanderbilt University Medical Center, at the Fall Faculty Assembly Aug. 23. (Read myVU...
---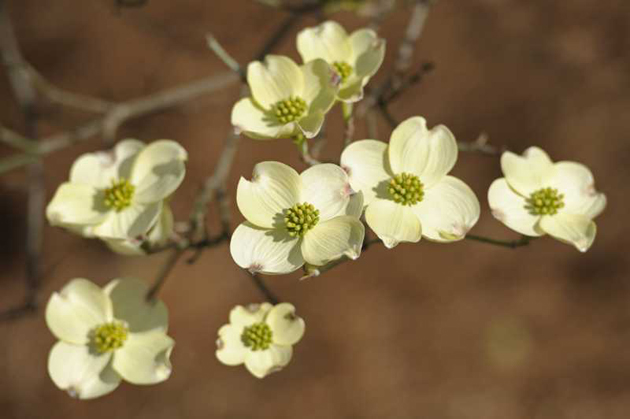 Apr. 26, 2011—Representatives of the Vanderbilt University faculty have passed a resolution supporting the continued ban of firearms on college campuses in Tennessee.
---