Brent Evans

Jul. 29, 2014—Education experts from Vanderbilt Peabody College are available to comment on a wide variety of education topics.
---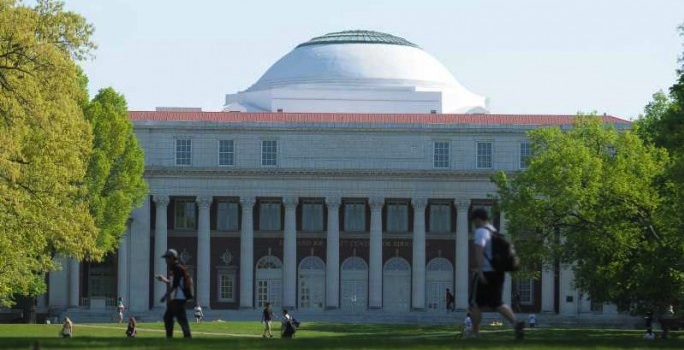 Mar. 20, 2014—Experts from Vanderbilt University's Peabody College of education and human development are available to discuss issues related to the reauthorization of the Higher Education Act in 2014.
---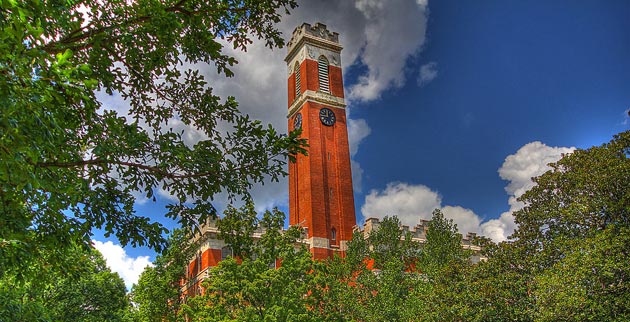 Oct. 4, 2013—See a complete list of new university faculty for the 2013-14 academic year.
---