Brain Development Lab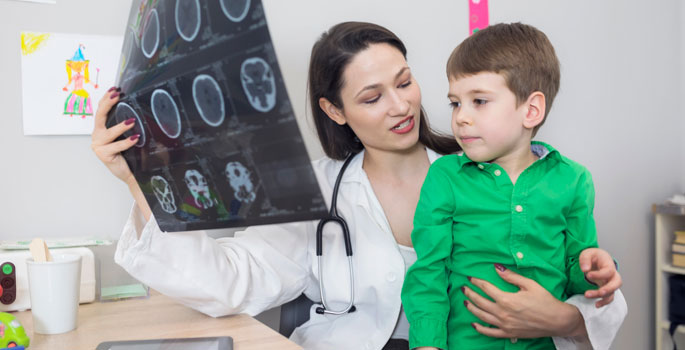 Mar. 5, 2019—Vanderbilt neuroscientist James R. Booth is making available the largest known neuroimaging dataset on math development. His goal is to support the work of other researchers working to understand how arithmetic skills develop in childhood.
---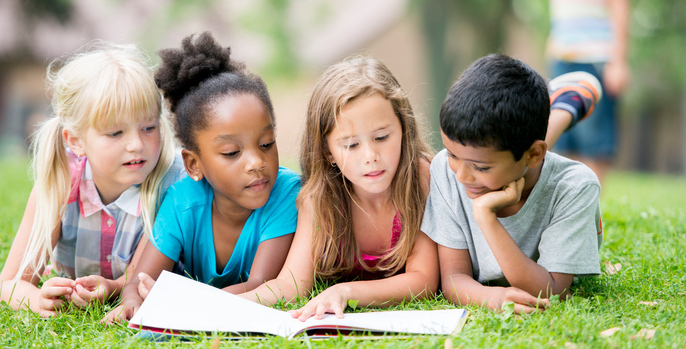 Jan. 17, 2018—The Brain Development Lab (James Booth, principal investigator) is looking for children, 10 to 13 years of age, who are deaf or hard of hearing for a study that examines how children learn to read.
---