Bob Grummon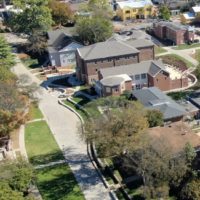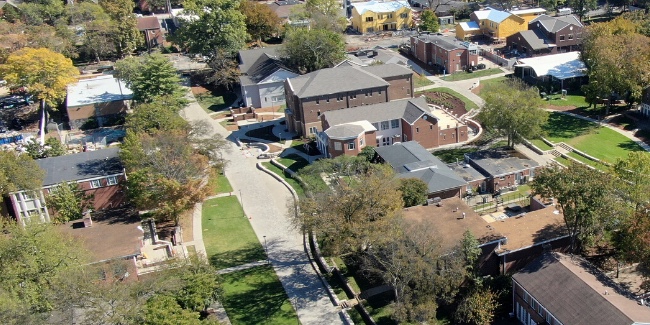 Nov. 2, 2020—Undergraduate students and their families are invited to a virtual town hall meeting on Wednesday, Nov. 4, to discuss ongoing construction in the West End Neighborhood as well as student housing in the area. The virtual meeting is scheduled from 5 to 6 p.m. and will be conducted via Zoom.
---

Feb. 26, 2018—Vanderbilt is replacing aging dormitories with residential colleges designed to encourage classmates from varying backgrounds to come together in shared communities, living alongside faculty members who help foster dialogue and discovery outside the classroom.
---

Sep. 18, 2014—The new Warren and Moore Colleges, which include the Kissam Center, has received a LEED Gold certification.
---