black students

Apr. 13, 2016—Vanderbilt is the 24th best university for African American students, say "Money" and "Essence" magazines.
---

Oct. 21, 2015—A campus space designed to celebrate the history and contributions of black students at Vanderbilt opens, historically black sorority Delta Sigma Theta celebrates 40 years on campus, and the Bishop Joseph Johnson Black Cultural Center launches its AmbassaDores program on Friday, Oct. 23, during the university's Reunion and Homecoming.
---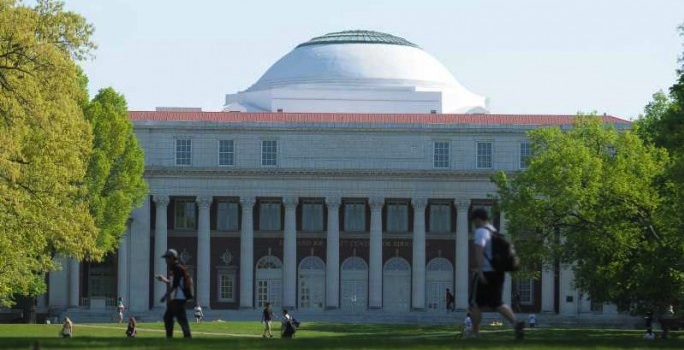 Apr. 11, 2012—Peabody faculty will present research on the nation's key issues in education at the AERA conference April 13-17.
---