attention deficit disorder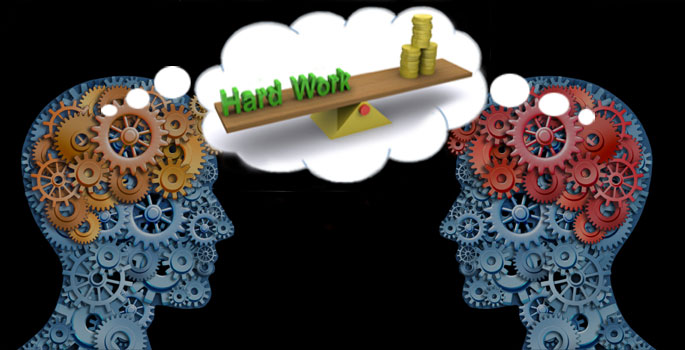 May. 1, 2012—A new brain imaging study that has found an individual's willingness to work hard to earn money is strongly influenced by the chemistry in three specific areas of the brain.
---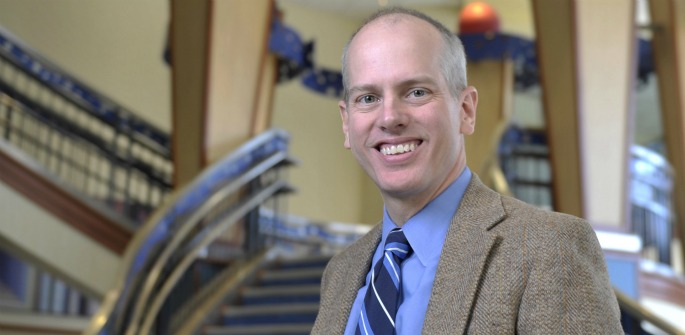 Nov. 2, 2011—Attention Deficit Hyperactivity Disorder (ADHD) medications do not increase the risk for heart disease or heart attack in children and young adults, according to a Vanderbilt study of 1.2 million patients taking drugs including Ritalin, Adderall, Concerta and Strattera between 1998 and 2005.
---