assistive technology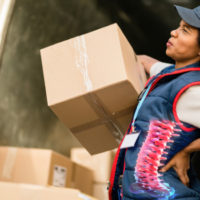 Sep. 29, 2020—Zelik and team demonstrate how a clothing-like exoskeleton can reduce back muscle fatigue and provide needed physical relief to material handlers, medical professionals and frontline workers.
---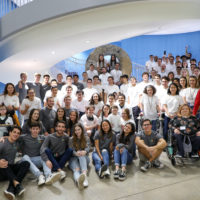 Nov. 18, 2019—Inspired to make a child's life better through engineering and design, students from Vanderbilt, occupational therapists and professional engineers worked for three days to build inventions that would make life a little easier for children with special needs at the third annual TOM Makeathon.
---

Dec. 4, 2014—Karl Zelik's Biomechanics and Assistive Technology laboratory is dedicated to locomotion—in particular, to understanding the mechanisms of human locomotion and using engineering to improve movement and mobility for people with impairments.
---