Arts and Science Archives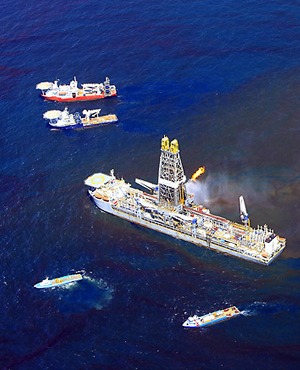 Feb. 17, 2011— Noted photographer and environmentalist J Henry Fair will give a talk on and do a slide presentation of images from "Industrial Scars," his exploration of the detritus of consumer society through large-scale aerial photographs and documentary research, Tuesday, March 1, at 7 p.m. at Vanderbilt University. The event is free and open to the...
---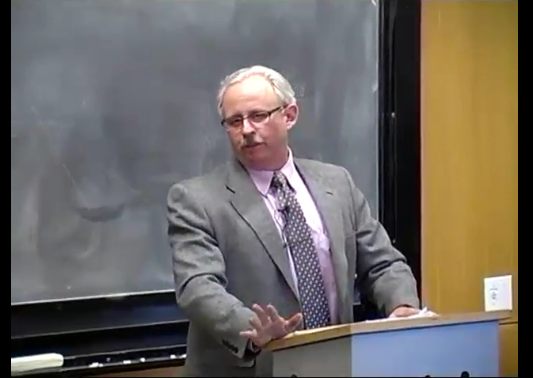 Feb. 16, 2011—Watch video of the talk, "Why the Confederacy Lost: The Experiences of Robert E. Lee's Army of Northern Virginia." Joseph Glatthaar, the Stephenson Distinguished Professor of history at the University of North Carolina at Chapel Hill, spoke Feb. 8, 2011, as part of a College of Arts and Science-sponsored series of lectures about the Civil...
---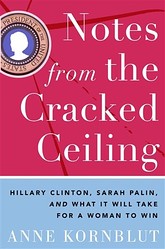 Feb. 16, 2011—Washington Post's Anne Kornblut will share insights from book Washington Post political reporter Anne Kornblut will be at Vanderbilt University's First Amendment Center on Feb. 24 for a panel discussion of her book examining America's readiness for a woman president. The forum "Is America Ready to Elect a Woman President? Sarah Palin and the 2012...
---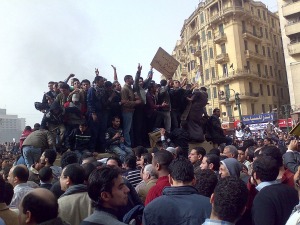 Feb. 15, 2011—Panelists for the forum "Revolution in the Middle East!" are Katherine Blue Carroll, assistant professor of political science; Richard McGregor, associate professor of Islamic Studies; Beverly Moran, professor of law; and Thomas Schwartz, professor of history. Cherie Fathy, a junior in the College of Arts and Science, will serve as moderator.
---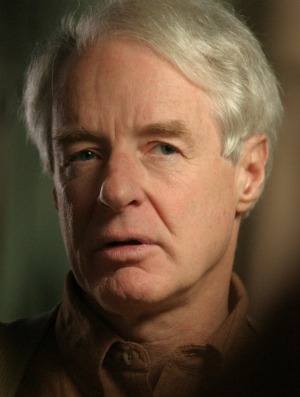 Feb. 11, 2011—Writer and journalist Adam Hochschild will give a lecture titled "'Meanwhile, Back at the Ranch . . .': What Scholars Can Learn from Novelists – and Journalists – about Storytelling," on Thursday, Feb. 24, at 7 p.m. in Room 114 Furman Hall on the Vanderbilt University campus.  The lecture is free and open to the...
---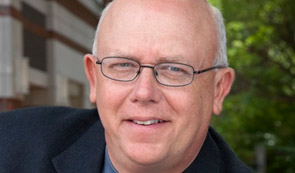 Feb. 6, 2011—The top three priorities for Tennessee's elected officials should be the economy, education and health care, according to a new poll launched by Vanderbilt University.
---
Feb. 1, 2011—The 18th-century farce The Servant of Two Masters by Carlo Goldoni premieres at Neely Auditorium at Vanderbilt University on Feb. 18.   The central character, the servant, is constantly hungry.  When an opportunity arises to double his meals by entering the service of a second master, he leaps at the chance. One of his "masters"...
---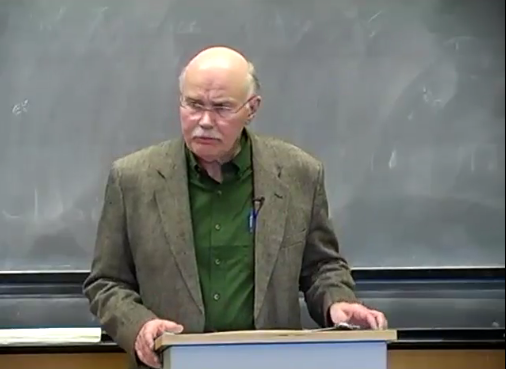 Jan. 31, 2011—Stanley Harrold, a Civil War historian at South Carolina State University, spoke Jan. 27, 2011, on "Abolitionism and the Coming of the Civil War." Harrold has done extensive research on the complex dynamics leading to the Civil War. His most recent book, "Border War," was published November 2010 by the University of North Carolina Press....
---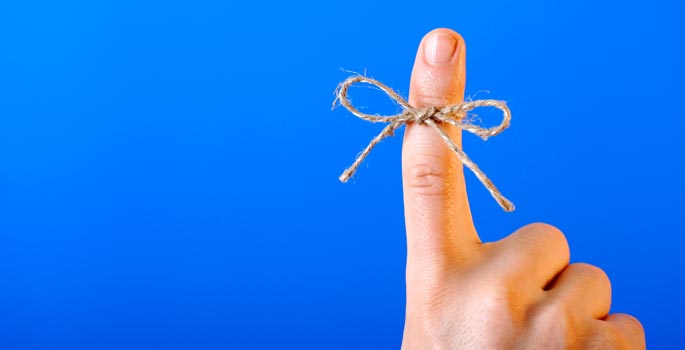 Jan. 28, 2011—Individuals with schizophrenia are better at some cognitive tasks than average people, new research from Vanderbilt University indicates. The findings open the door for potential new therapies for these individuals. "We found a pocket of spared or enhanced ability in patients with schizophrenia when almost everything else is impaired," Vanderbilt psychologist Sohee Park, co-author of...
---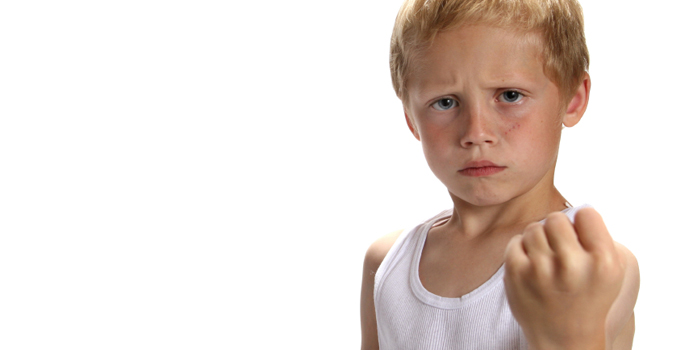 Jan. 27, 2011—Do your children think you work too much and don't spend enough time with them? If so, their perception could lead to bullying behavior, according to research by Vanderbilt University sociologist Andre Christie-Mizell. "Our behavior is driven by our perception of our world, so if children feel they are not getting enough time and attention...
---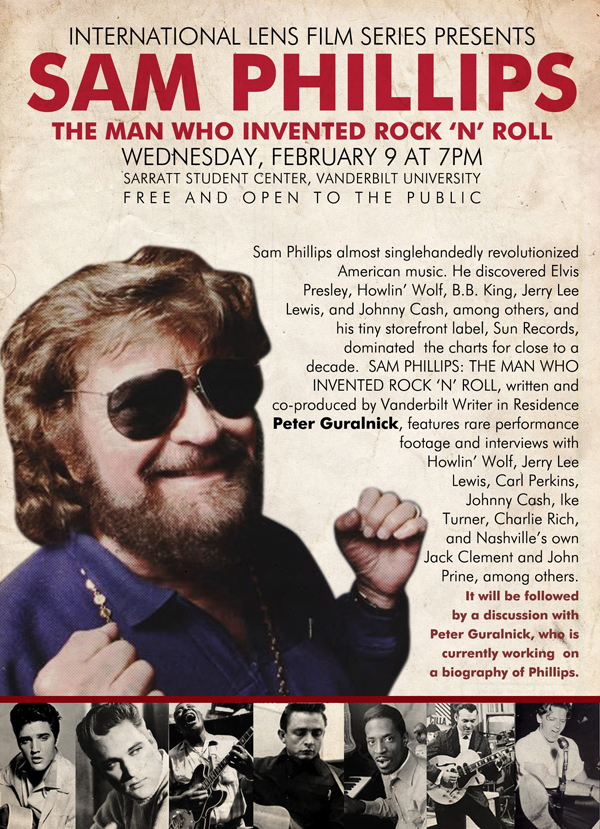 Jan. 26, 2011—A documentary about seminal American musical figure Sam Phillips will be screened Feb. 9 at Vanderbilt University, with writer Peter Guralnick speaking after the presentation. The free showing of Sam Phillips: The Man Who Invented Rock 'n' Roll, part of the International Lens series at Vanderbilt, is 7 p.m. in Sarratt Cinema on campus. The...
---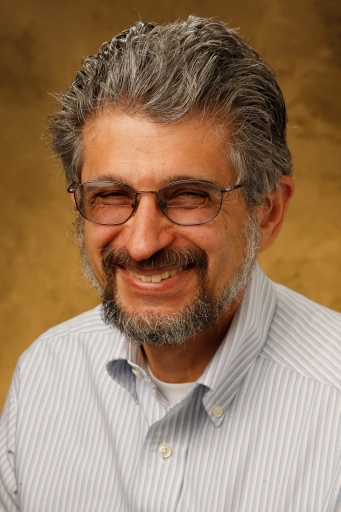 Jan. 24, 2011—Despite one of the worst worldwide economic crises in the past half-century, support for democracy among those in Latin America and the Caribbean has not been eroded, according to the results of the latest AmericasBarometer survey. The survey, conducted by the Latin American Public Opinion Project at Vanderbilt University, also found democratic attitudes and values...
---