Art Advocacy and Action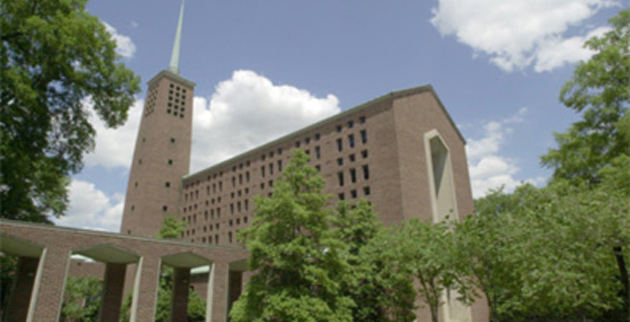 Apr. 14, 2016—Artists and social justice activists will come together at Vanderbilt Divinity School for an April 22–23 public conference to consider best practices and performances to create equitable change in Nashville.
---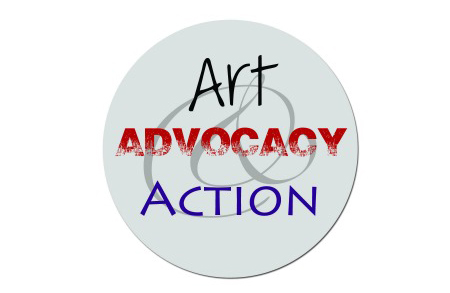 Feb. 5, 2015—Speakers and artists scheduled to appear include Sonya Renee, Janet Mock, Jennifer Knapp and Desiree Dallagiacomo.
---