anna roe

Nov. 23, 2015—Ten members of Vanderbilt University's faculty have been elected fellows of the American Association for the Advancement of Science.
---

Jun. 19, 2013—A team of Vanderbilt researchers has provided important validation of maps of the brain at rest that may offer insights into changes in the brain that occur in neurological and psychiatric diseases.
---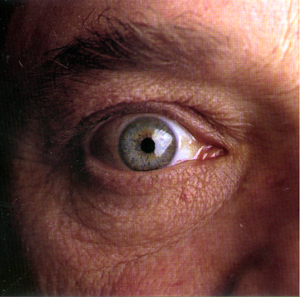 Nov. 15, 2010—A brain area known to play a critical role in vision is divided into compartments that respond separately to different colors and orientations, Vanderbilt University researchers have discovered. The findings have important implications for furthering our understanding of perception and attention. The research was published Nov. 14, 2010, in Nature Neuroscience. "In vision, objects are...
---