Anita Disney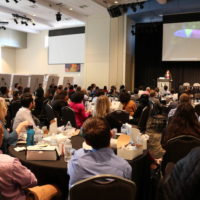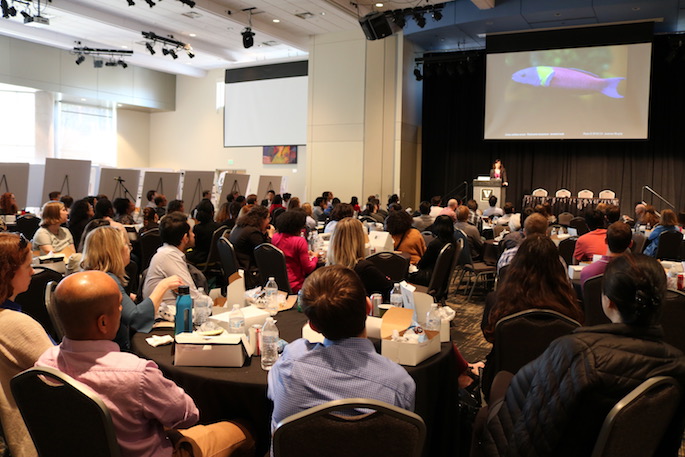 Apr. 25, 2018—Postdoctoral scholar Natalie Hinkel has been named Postdoc of the Year by the Office of Postdoctoral Affairs for her exceptional scholarship. Assistant Professor of Psychology Anita Disney was honored as Mentor of the Year at the 12th annual Vanderbilt Postdoctoral Association Symposium April 12.
---

Sep. 30, 2014—When Anita Disney was growing up in Adelaide, Australia, friends and family assumed she would follow her biologist father into science. But she wasn't hooked until she took a biological psychology course in college.
---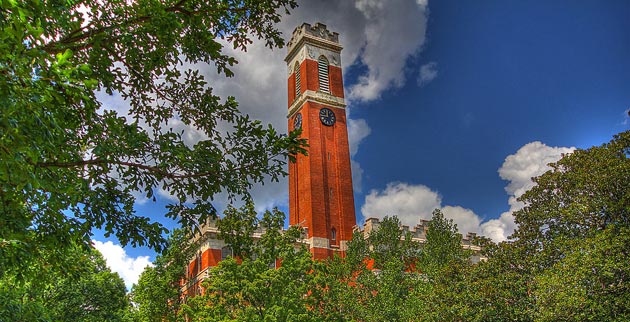 Sep. 30, 2014—View a complete list of new university faculty for the 2014-15 academic year.
---