Andy Beshear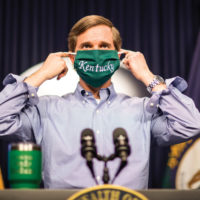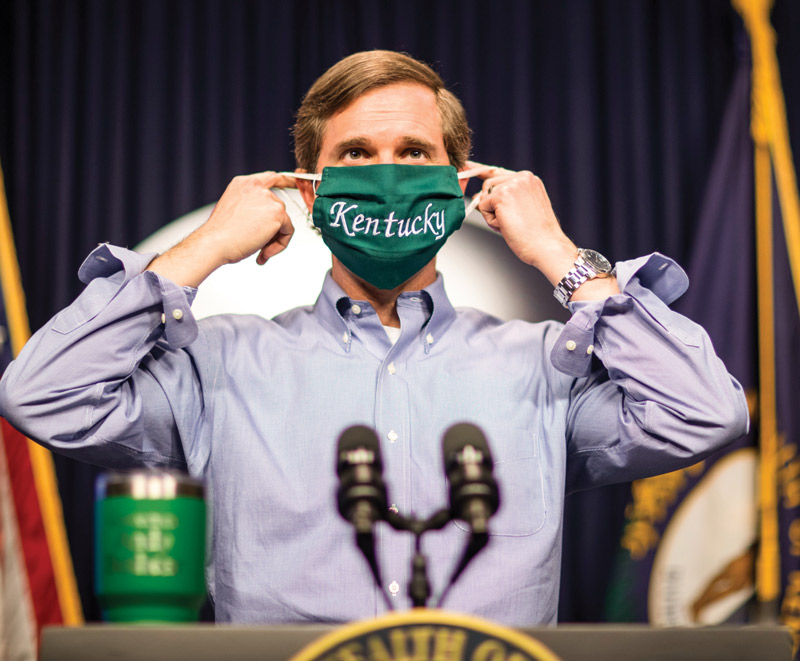 Oct. 27, 2020—Beshear, the first-term Democratic governor of Kentucky, was elected last November by a margin as thin as a surgical mask, just in time to steer his largely Republican state through a runaway pandemic, the resulting economic damage, and America's most consequential reckoning with racial injustice since the 1960s.
---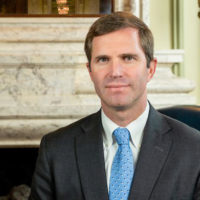 May. 15, 2020—Gov. Andy Beshear is receiving praise for how he is leading Kentuckians through the Commonwealth's COVID-19 response.
---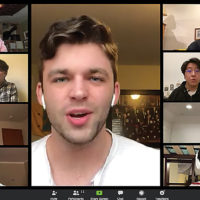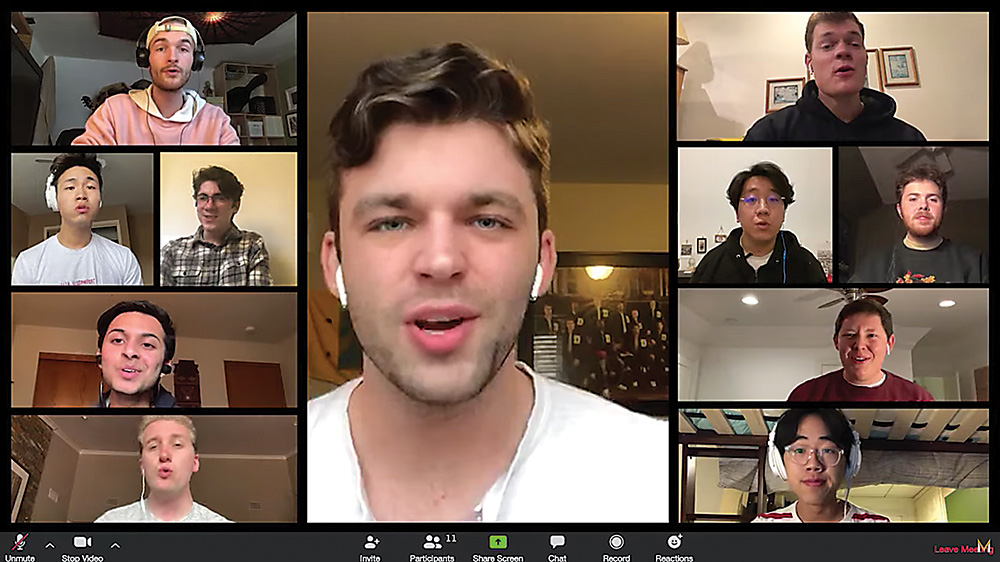 May. 14, 2020—As the COVID-19 pandemic continues to upend lives in countless ways, members of the Vanderbilt community have shown remarkable resilience in the face of the crisis.
---