Andrew Steigerwald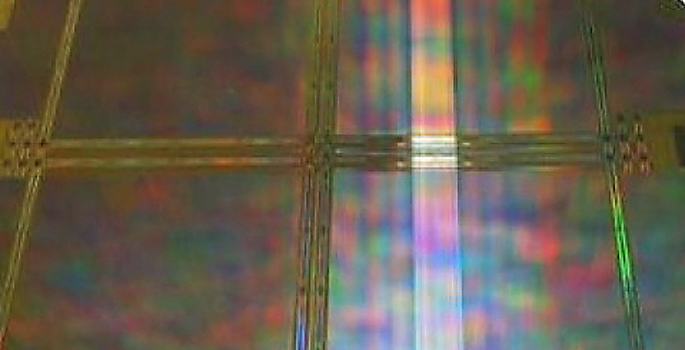 Jul. 19, 2012—The amount of damage that radiation causes in electronic materials may be at least 10 times greater than previously thought, say Vanderbilt scientists using a combination of lasers and acoustic waves to pinpoint the size and location of defects buried deep inside.
---

Jun. 1, 2012—Policy will increasingly involve complex scientific concepts, but this does not mean that the available technical input will automatically match those needs.
---

May. 18, 2012—Post-doctoral researcher Andrew Steigerwald has been selected by the Materials Research Society and the Minerals, Metals and Materials Society as their 2012-2013 Congressional Science and Engineering Fellow.
---