Andrew Schwartz Archives
Nov. 10, 2015—In the latest VUCast: See why undergrads are digging on campus and what they're finding in the ground; hear actress Reese Witherspoon discuss her new venture in Nashville; and watch the student video asking people to rethink stereotypes. Watch now!
---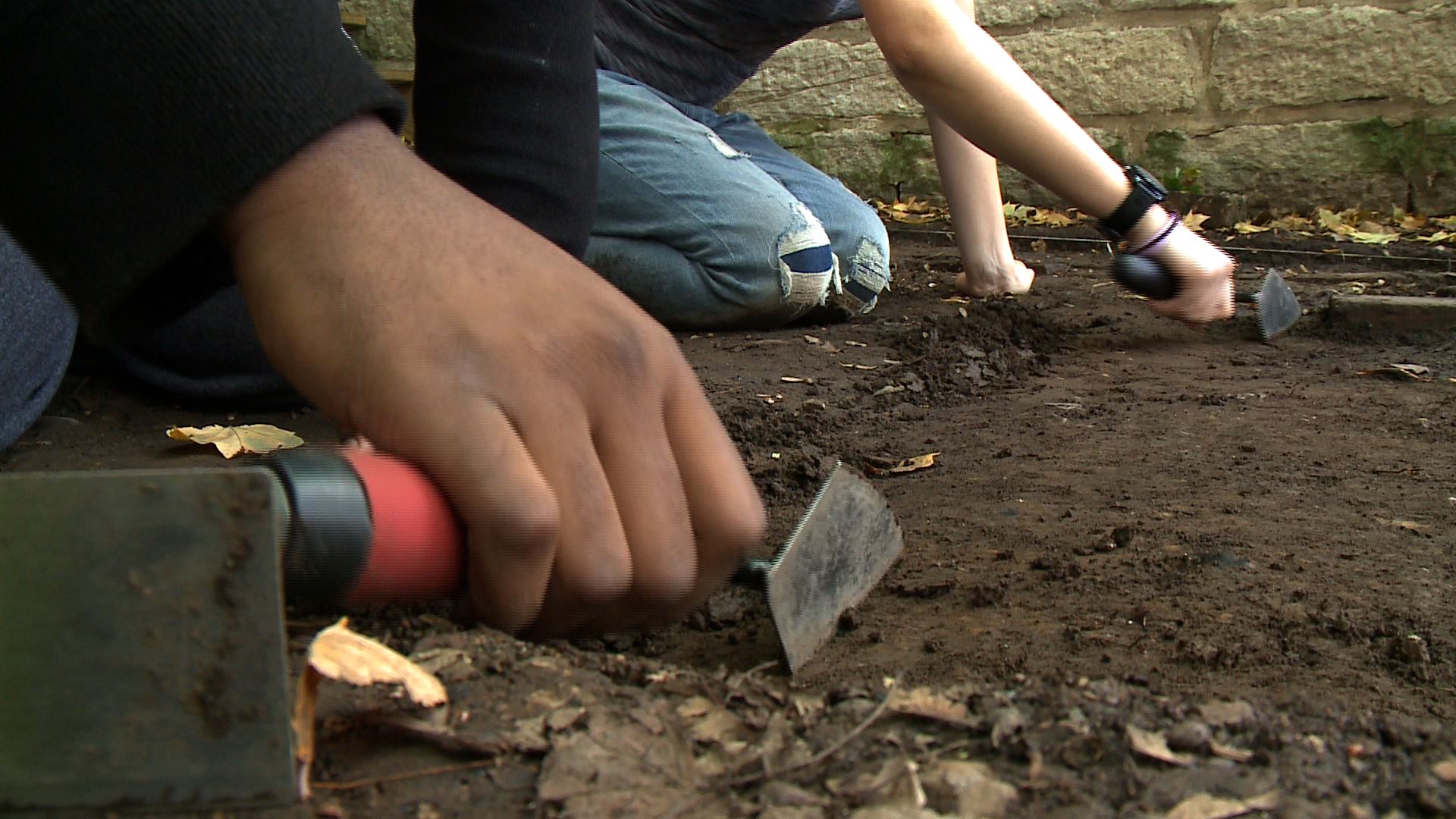 Nov. 2, 2015—Vanderbilt students are stepping back in time by digging in the dirt and getting class credit for it. They are doing an archaeological dig behind an on-campus 1870's home of a Vanderbilt University professor and his family. Students are searching in the dirt to find items from the servants who lived in the smaller building...
---