Andes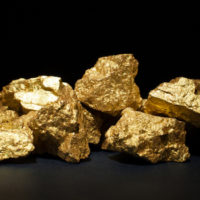 Aug. 20, 2018—Anthropology professor Tom Dillehay and co-investigators will undertake anthropological, historical, engineering and geological studies to uncover the many forces shaping the development of the southern Andes.
---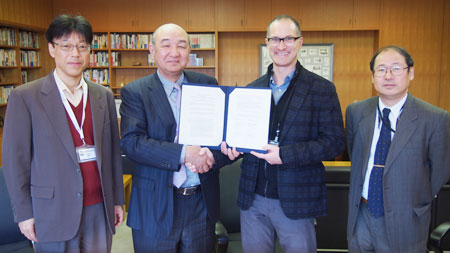 Mar. 30, 2016—Steven Wernke, associate professor of anthropology, will team up with Akira Saito, an anthropologist with Japan's renowned Museum of Ethnology, to promote scholarly exchange on a significant but little-studied chapter in colonial South American history.
---

Aug. 1, 2013—A possible Pre-Hispanic solar calender was documented last week by Vanderbilt archaeology graduate student Kasia Szremski near the small town of Casa Vieja in the Andean foothills of Peru.
---