Amy Richardson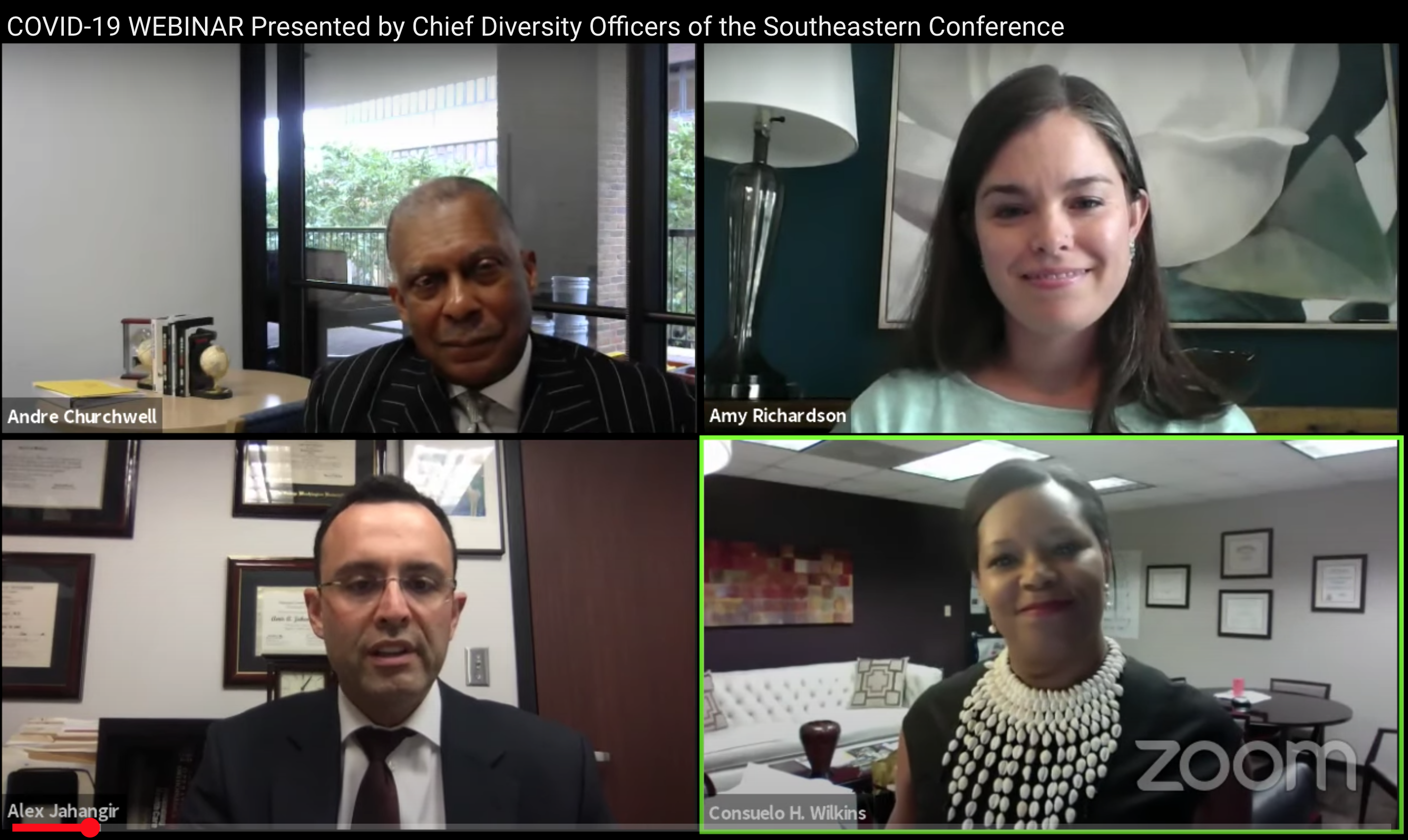 Jun. 26, 2020—More than 600 attendees from across the Southeast participated in a June 24 webinar on COVID-19 health disparities hosted by Vanderbilt and presented by the chief diversity officers of universities in the Southeastern Conference.
---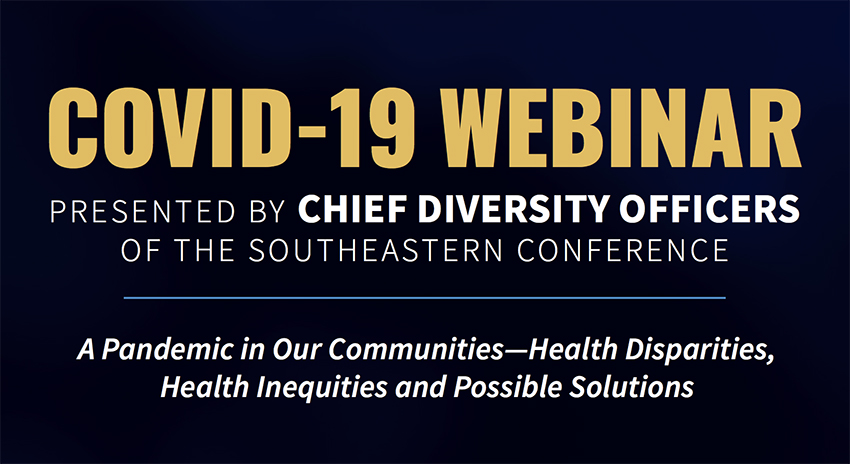 Jun. 15, 2020—Chief diversity officers from across the Southeastern Conference will offer a webinar on Wednesday, June 24, exploring the intersection of race and the COVID-19 health crisis. The Vanderbilt-hosted webinar is free and open to the public.
---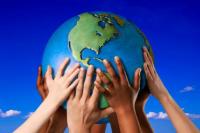 Oct. 26, 2011—Representatives from Metro Nashville Public Schools and the Vanderbilt Institute for Global Health will discuss the importance of collaboration in assessing the well-being of a vulnerable refugee group. The talk will take place Friday, Nov. 4, from 8:30 to 10 a.m. at Overton High School, 4820 Franklin Rd., Nashville. Presenters will include Julia Lydon of...
---