American Journal of Human Genetics Archives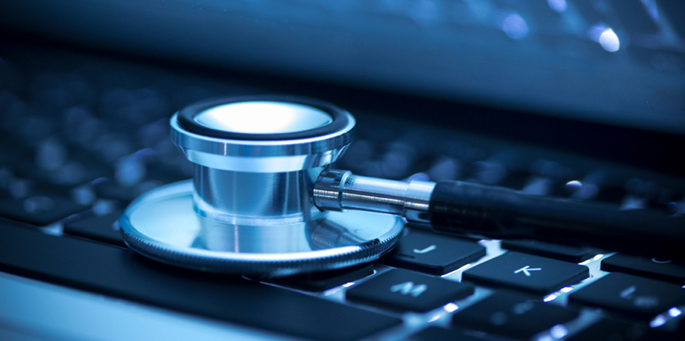 Jan. 12, 2017—It comes down to privacy — biomedical research can't proceed without human genomic data sharing, and genomic data sharing can't proceed without some reasonable level of assurance that de-identified data from patients and other research participants will stay de-identified after they're released for research.
---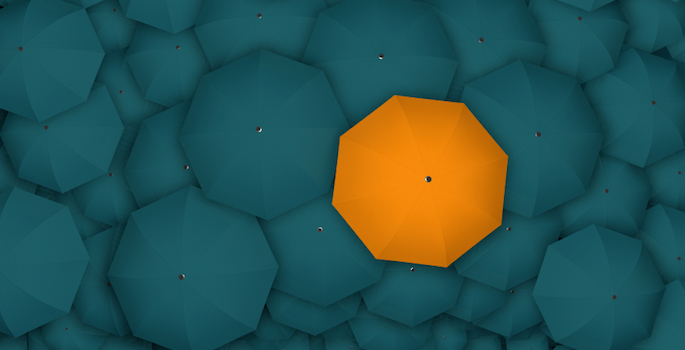 Mar. 17, 2016—An international research team led by scientists from Vanderbilt University Medical Center has identified a genetic variant that protects people with HIV from developing active tuberculosis. The variant is near the gene encoding the infection-fighting cytokine IL-12.
---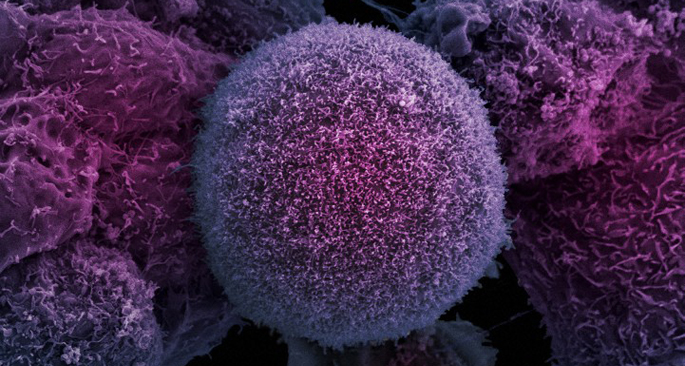 Mar. 27, 2014—A gene on chromosome 8 — in a region of the genome linked to risk for many types of cancer — is particularly associated with prostate cancer susceptibility, Vanderbilt University researchers have found.
---