American Constitution Society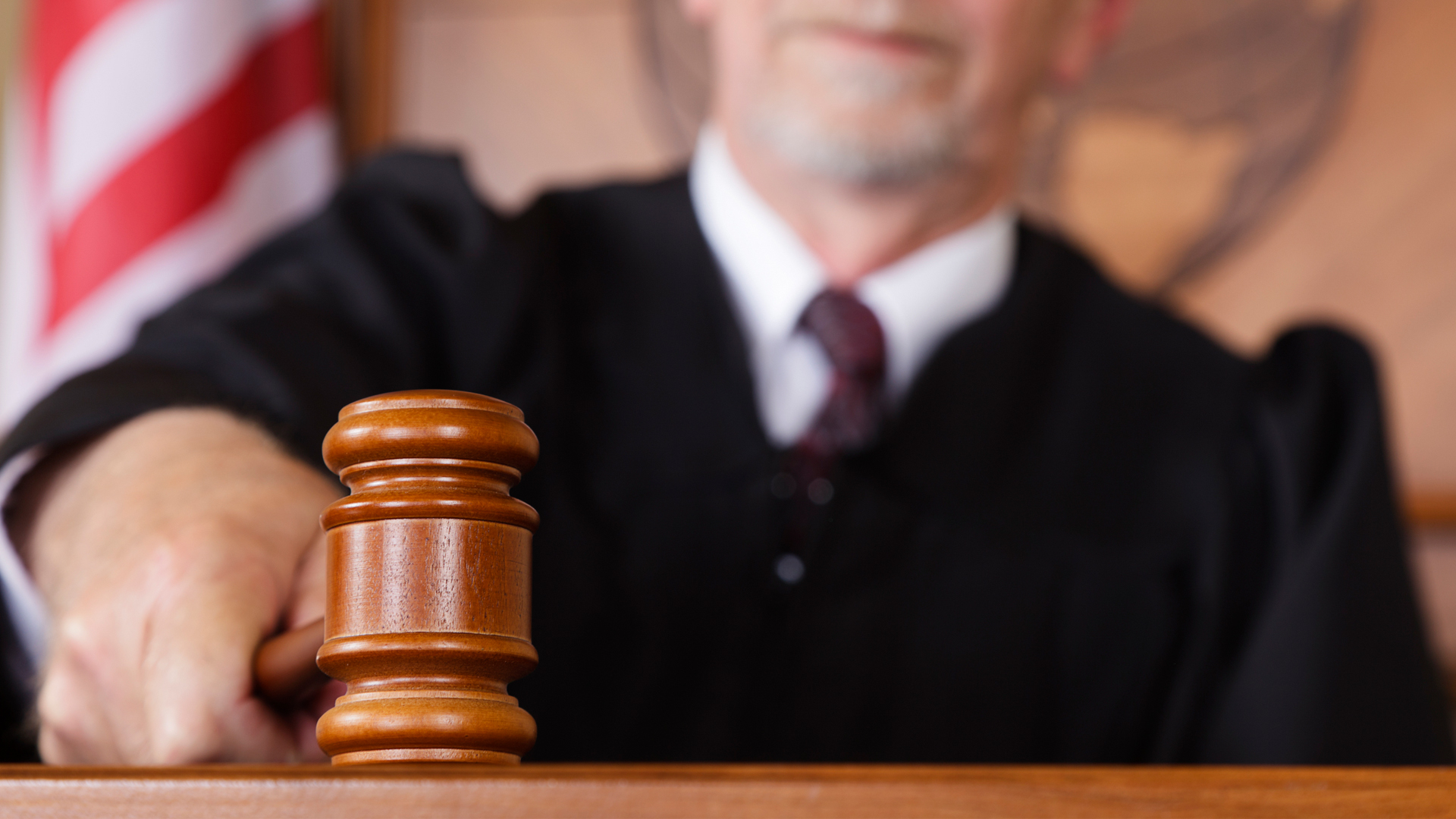 Jun. 22, 2016—Forty-one states earn a "D" or "F" when it comes to how well their courts reflect the race, ethnicity and gender of the people they serve.
---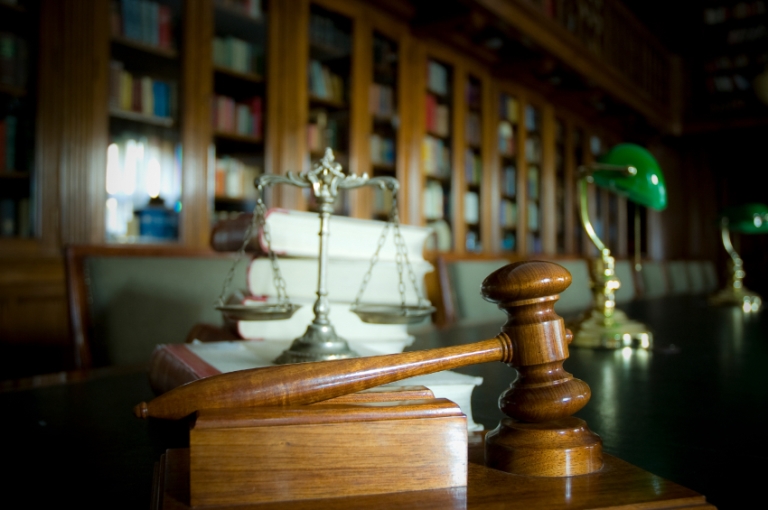 Mar. 7, 2014—The method of selecting state appellate court judges will be discussed March 21 at a forum at Vanderbilt Law School which is free and open to the public.
---