Amanda Clayton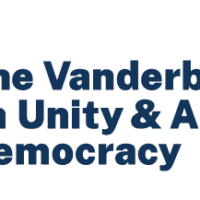 Jan. 22, 2021—On the heels of the launch of The Vanderbilt Project on Unity and American Democracy, several Vanderbilt University faculty have been tapped for their expertise relevant to the Biden administration's transition, the presidential inaugural address and the predominant theme of unity in America.
---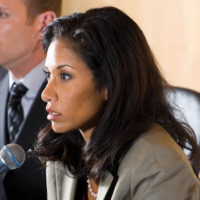 Sep. 21, 2018—According to new research led by Amanda Clayton, Americans have more confidence in both the decisions made and the decision-making process when women are equally represented on a legislative committee versus an all-male committee.
---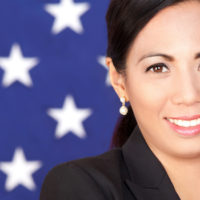 Aug. 2, 2018—Amanda Clayton can provide insight into why so many women are running for office in 2018--and how they might change Washington if they are elected.
---