alumni-covid19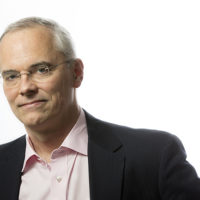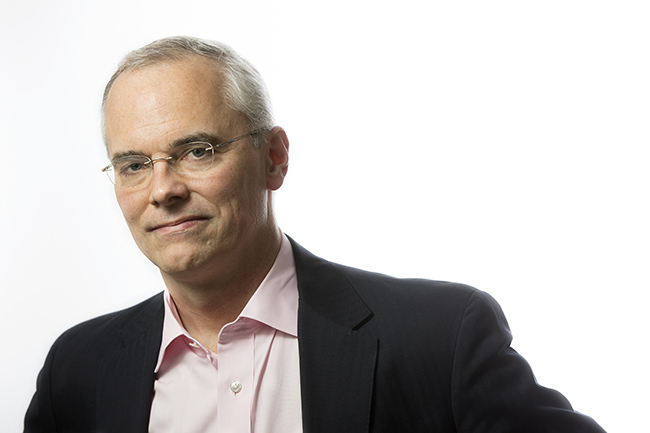 May. 15, 2020—As CEO of the Coalition for Epidemic Preparedness (CEPI), Richard Hatchett is playing a lead role in the global effort to develop a vaccine for COVID-19.
---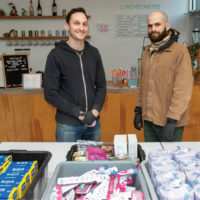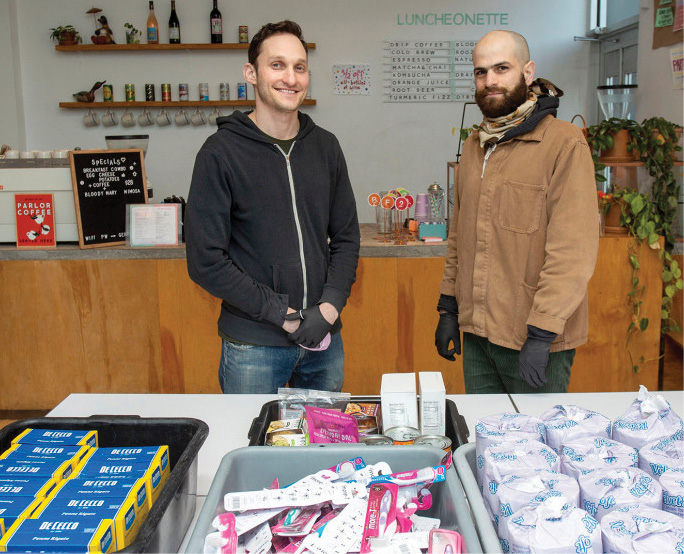 May. 15, 2020—Flip Biddelman is using his restaurant Gertie as a part-time soup kitchen for laid-off hospitality workers in New York City. 
---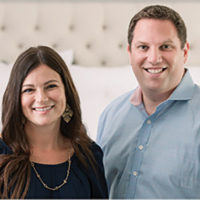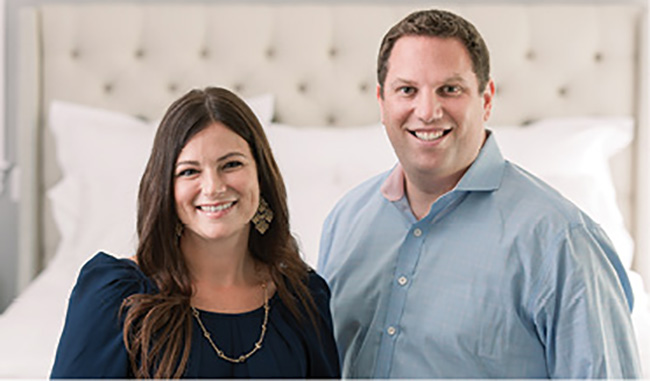 May. 15, 2020—Missy and Scott Tannen, founders of Boll & Branch, have donated mattresses and pillows to emergency medical operations in the fight against COVID-19 in New York.
---