Alumni Association Board President's Message

Nov. 7, 2019—Vanderbilt Alumni Impact the World One of my great pleasures as president of the Vanderbilt Alumni Association Board is to highlight some of the Commodores who are leading positive change in the lives of people around the world. When Justin Miller, BS'09, was a student at Vanderbilt, he witnessed firsthand the grim reality for AIDS...
---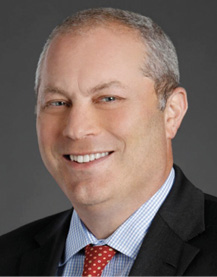 Nov. 19, 2018—There's a tremendous pride in learning that our classmates have found success in their fields. These moments are common for Vanderbilt graduates because our fellow alumni work at the forefront of industry and innovation, and cultivate positive change. They remind the world that Vanderbilt prepares students for success in any arena. When others see the...
---