Alcohol Use Disorder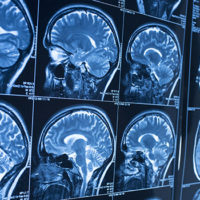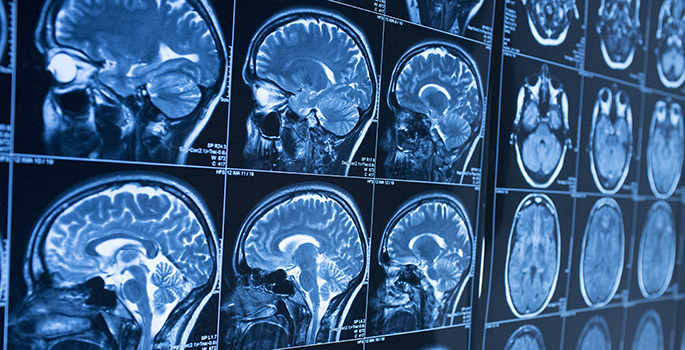 May. 11, 2021—Research Snapshot: Neuroimaging research is the first to show an area of the brain's role in early abstinence from alcohol, revealing key sex differences. Est. reading time 2.5 mins.
---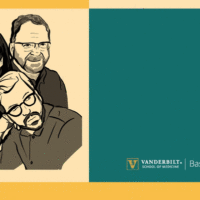 Apr. 13, 2021—In recognition of Alcohol Awareness Month, the School of Medicine Basic Sciences will host a conversation between Will Welch, global editorial director of "GQ" magazine, and the Vanderbilt Center for Addiction Research on Wednesday, April 21, from 11 a.m. to noon CT.
---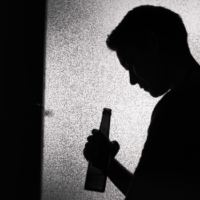 Nov. 22, 2019—New study from neuroscientists at Vanderbilt provides initial answers to long-standing scientific questions on what causes the transition from moderate to compulsive alcohol consumption – and what makes some drinkers particularly vulnerable to developing alcohol use disorders.
---