adaptive cruise control May. 7, 2019—VU researcher wants closer look at feature to address traffic issues A new, open-road test of adaptive cruise control demonstrated that the feature, designed to make driving easier by continuously adjusting a vehicle's speed in response to the car ahead, doesn't yet solve the problem of phantom traffic jams. Because human drivers are responsible for...
---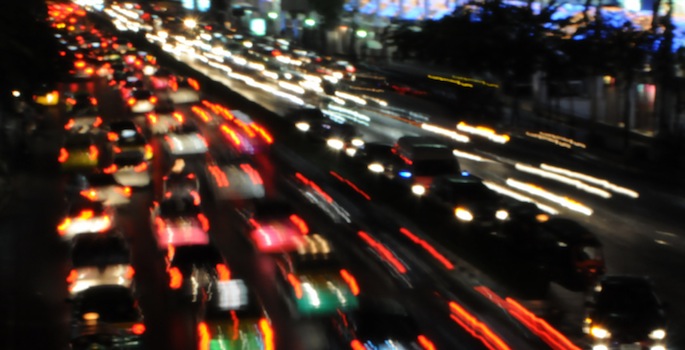 May. 7, 2019—For the experiment, the team put seven different cars from two manufacturers on a rural highway and simulated actual driving conditions.
---