achievement school district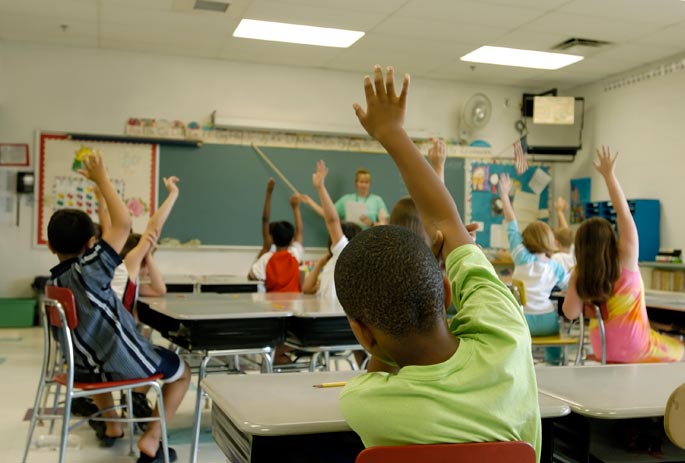 Jun. 19, 2018—After five years of implementation, iZone schools continue to show positive gains on student achievement while the students in the Achievement School District did not gain more or less than comparison schools.
---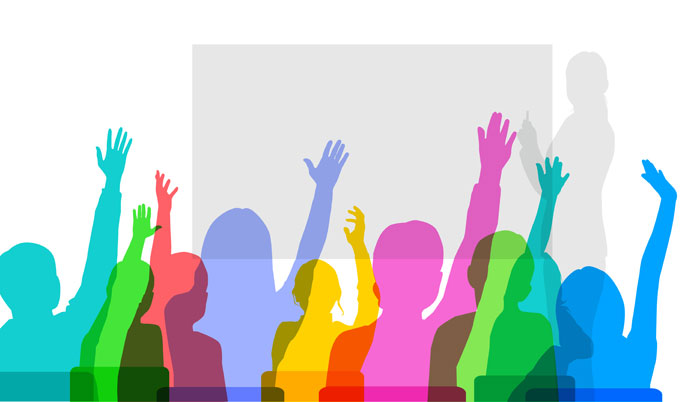 Feb. 14, 2017—Both ASD and IZone schools are recruiting effective teachers, but the iZone schools are doing a better job of retaining them.
---

Mar. 4, 2015—Student and teacher mobility rates have improved since the ASD takeover, researchers say.
---