Aaron Fidler Archives
Apr. 20, 2017—The dawn of the Animal Kingdom began with a collagen scaffold that enabled the organization of cells into tissues.
---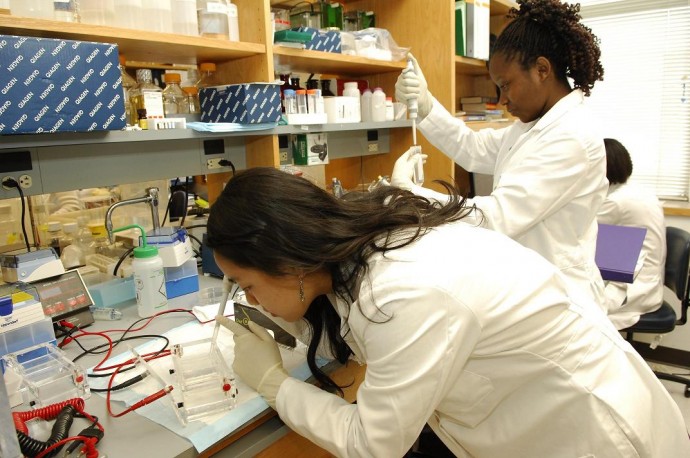 Sep. 11, 2013—The Aspirnaut program, funded by Billy and Julie Hudson, brings science, technology, engineering and math lessons and labs to rural teachers, students and school districts via video and teleconferencing.
---