AAAPI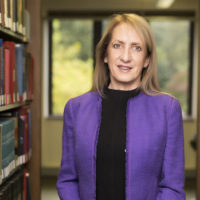 Jun. 10, 2021—Affirmative action admissions policies admit diverse students, who are then recruited to elite professions and C-suite leadership, according to new research by law and economics professor Joni Hersch.
---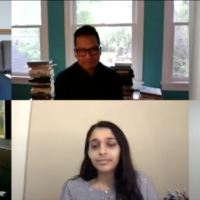 Apr. 23, 2021—A virtual panel of students, faculty and staff from Vanderbilt's Asian, Asian American and Pacific Islander communities shared painful personal reflections as well as suggestions for change as they discussed the rise of violence, xenophobia and anti-Asian sentiment during the second "This Moment in America" panel hosted by the Office for Equity, Diversity and Inclusion.
---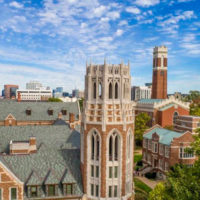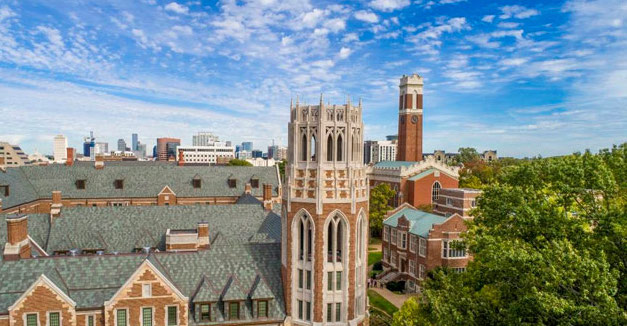 Apr. 19, 2021—As one we must stand united with our Asian, Asian American and Pacific Islander community members against racism and discrimination, write Chancellor Daniel Diermeier, Provost Susan R. Wente and Vice Chancellor André L. Churchwell in a message to the Vanderbilt University community.
---