2019 Top 100 list for U.S. patents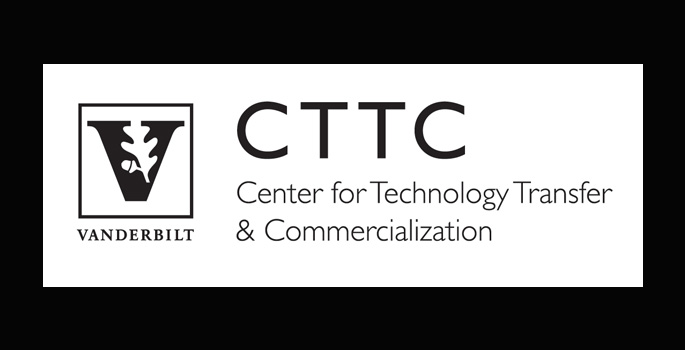 Jul. 9, 2020—To keep pace with Vanderbilt researchers developing COVID-19 solutions, the Center for Technology Transfer & Commercialization has facilitated three license agreements, 11 patent applications and 43 material transfer agreements in record time.
---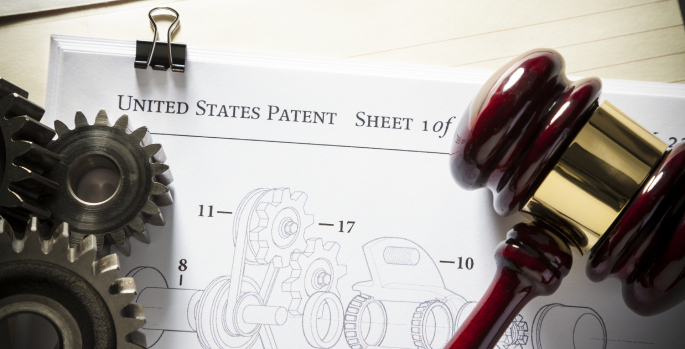 Jul. 6, 2020—Vanderbilt University is ranked 36th in a 2019 U.S. patents report released by the by the National Academy of Inventors and the Intellectual Property Owners Association.
---