2012 election

Oct. 20, 2011—If the real disposable incomes of voters are growing - even modestly - in the six months before Election Day, President Obama is likely to win. If they aren't, he is likely to lose, according to political scientist Larry Bartels.
---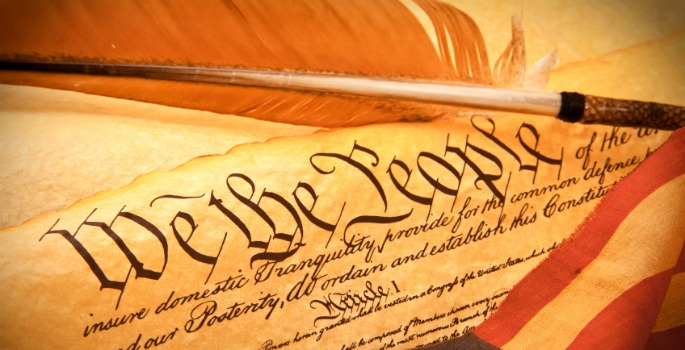 Oct. 12, 2011—Larry Bartels, arguably the most influential political scientist of his generation, researches a mix of psychology and democracy for a holistic understanding of the political process.
---

Oct. 11, 2011—The Occupy Wall Street movement could offer a similar opportunity to left-wing politicians as the Tea Party movement did to the right, says a Vanderbilt University historian.
---

Jul. 8, 2011—See new Vanderbilt research on who makes up a Tea Party supporter. Plus, learn what hip hop is doing for kid's health and discover Vanderbilt's ties to the new X-Men movie!
---

Jul. 1, 2011—Vanderbilt University professor of law and political science Carol Swain believes that America's departure from our founding fathers' Judeo-Christian roots has come at a cost politically, socially and morally.
---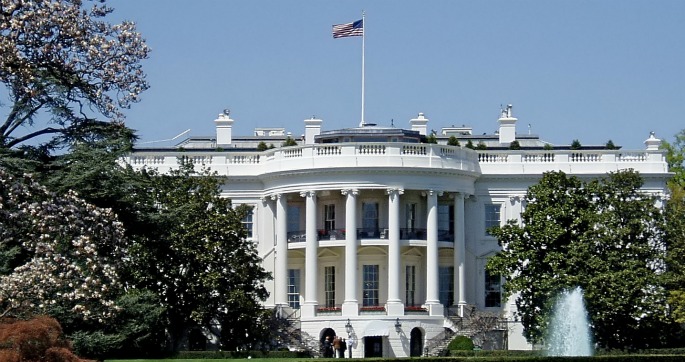 Jun. 2, 2011—Research by Vanderbilt and Claremont political scientists show a significant number of American voters remain biased against Mormons and other religious minorities.
---

May. 3, 2011—Domestic issues are likely to trump foreign policy successes in determining Barack Obama's chances for re-election, says historian Thomas Alan Schwartz.
---

Mar. 2, 2011—Researchers discover corporations gain clear financial benefits when individual employees make political donations.
---

Mar. 18, 2009—Watch videos of Larry Van Horn, a leading expert and researcher on health care management and economics, explaining his health care opinions.
---

Mar. 18, 2009—Watch a soundbite of: Larry Van Horn explaining his health care opinions.
---