Winter 2021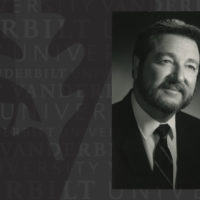 Oct. 30, 2020—H. Carl Haywood, professor of psychology, emeritus, and former Kennedy Center director, died Oct. 12 in Nashville. He was 89.
---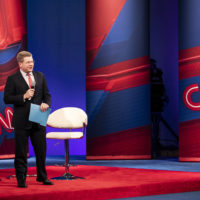 Oct. 22, 2020—This election night, Sam Feist, BA'91, will perform one of his more unusual duties as head of CNN's Washington Bureau. Assuming the results are clear-cut, he will—in consultation with CNN's statisticians and political scientists—call the winner of the presidential race for the network. It is a responsibility he has held since 2004, and one that he does not take lightly.
---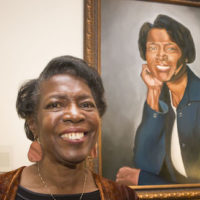 Oct. 2, 2020—Dorothy J. Wingfield Phillips, BA'67, the first African American woman to receive an undergraduate degree from Vanderbilt and a member of the inaugural class of Vanderbilt Trailblazers, recently was interviewed by the American Chemical Society about her career as a chemist and the importance of making the physical sciences more inclusive for women and underrepresented minorities.
---