Author: Megan Gillespie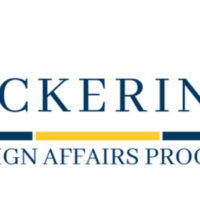 Jun. 4, 2021—Vanderbilt alumnae Brianne Berry, BA'17, May Braverman, BA'17, Jessica Moore, BA'15, and Abigail Wei, BA'18, have each been awarded 2021 Thomas R. Pickering Graduate Fellowships. Funded by the U.S. Department of State, the fellowship prepares outstanding young people for foreign service careers.
---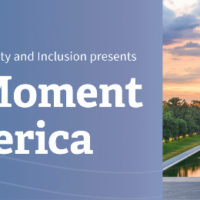 Feb. 8, 2021—The Office for Equity, Diversity and Inclusion will host a panel of Vanderbilt faculty, staff and students to share their personal and professional views and experiences on issues that inform "This Moment in America." The virtual discussion is scheduled for Wednesday, Feb. 24, at 1 p.m. CT and is open to the Vanderbilt community.
---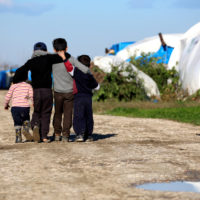 Nov. 24, 2020—Americans may be much more receptive to refugee settlement in the United States than current government immigration policies suggest, according to a new study by Mariano Sana, associate professor of sociology and a faculty affiliate of Vanderbilt's influential Latin American Public Opinion Project.
---