Author: Carrie Moore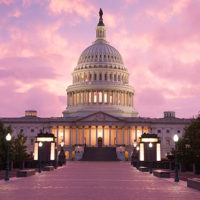 Apr. 28, 2021—Presidential rhetoric expert Vanessa Beasley presents the history of the U.S. president's annual address to Congress—and what to expect in tonight's address.
---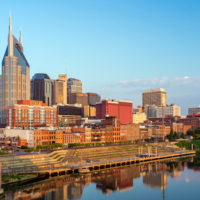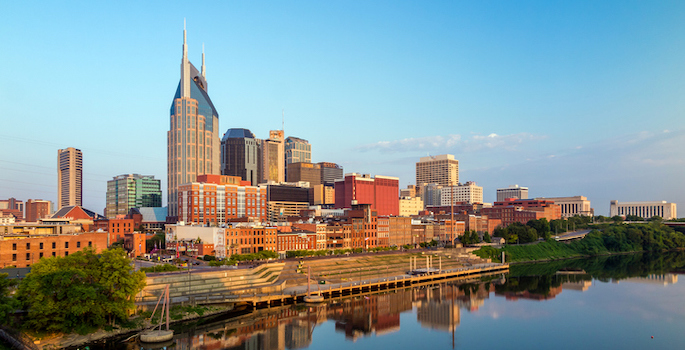 Apr. 15, 2021—Davidson County voters have slightly less confidence in their elected officials and core institutions compared to last year; however, a majority of Nashville residents still think the city is "generally headed in the right direction," according to the latest Vanderbilt Poll-Nashville.
---