Author: Barb Cramer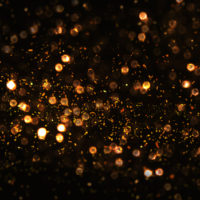 Jul. 10, 2018—Researchers have developed a technique of infusing tiny gold nanoparticles into plastic polymer used in 3D printed materials. With this method, the gold nanoparticles "light up" and can find defects.
---

Apr. 5, 2017—A busy hospital emergency room—filled with life and pain and death—is not where you'd expect to find a Vanderbilt undergrad taking a class. But that is where you find Kate Sborov.
---

Apr. 20, 2016—For Ariel Helms, a genealogy search when she was young revealed a long-kept secret: Her ancestors were Cherokee Native Americans.
---