The Fine Arts Gallery and the Divinity Library have partnered with the National Museum of African American Music to develop the Sound of Art residency, an artist-in-residence program to explore how creative and critical thinking expressed through the visual and musical arts can develop a sense of community, reveal hidden histories and inspire change. The residency has three parts: the opportunity for archival research using Vanderbilt and NMAAM's holdings; creating a work of art with Vanderbilt students; and programming at Vanderbilt and NMAAM. The artist will come twice—the first time to do research and initial programming. The second visit will center around the creation of a work of art, connecting with students and a final program. Made possible through the Arts, Discovery, and Innovation Fund, the program will seek participants whose work aligns with the Divinity School's core values of social and economic justice.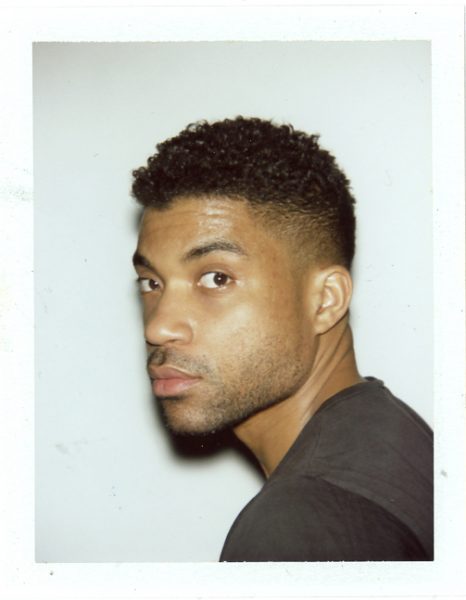 New York-based artist Wardell Milan has been selected a Sound of Art artist in residence, and he made his first trip in September to interview musician Bobby Rush at NMAAM and conduct archival research in VU Special Collections, where he worked with the Dom Flemons Collection, which was acquired last year. Milan will return Oct. 2–6 to meet with classes and begin a new body of work. 
Featured programs include: 
Art for Lunch, at 12:30–1:30 p.m. on Oct. 3 in the Art Gallery at Cohen Memorial Hall. Join a making session with artist Wardell Milan, who will present on the recent work he developed after conducting research in VU Special Collections.  
Wardell Milan: a conversation with Kashif Graham, at 4 p.m. on Oct. 4 at The Space, Divinity School