Robert Talisse, W. Alton Jones Professor of Philosophy, has received the 2023 Open Inquiry Award for Exceptional Scholarship for his impressive body of scholarly and popular work on the topics of argumentation and constructive disagreement, according to an announcement from the Heterodox Academy.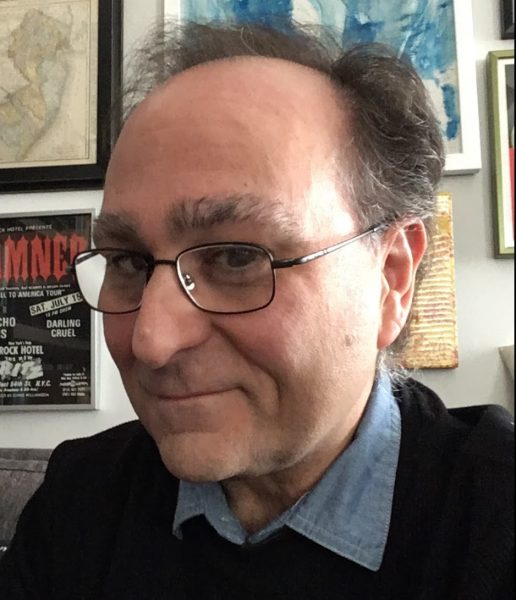 Talisse specializes in contemporary political philosophy, with particular interest in democratic theory and political epistemology—the study of political ideas and knowledge and how they affect political action and political disagreement, and as products of political behavior.
"I've spent my career thus far thinking about how democratic societies can manage deep-seated political disagreements—conflicts where the opposed parties see each other as not only wrong, but in the wrong," Talisse said. "In recent years, these matters have become urgent. A few years ago, I began writing about them in a way that I hoped could get uptake beyond the academy and my discipline of political philosophy."
Talisse has lectured throughout the world and is the author of more than 100 scholarly articles and 12 books. He also is co-host of the podcast New Books in Philosophy, host of the podcast Why We Argue and collaborator with Associate Professor of Philosophy Scott Aikin on the Philosophy15 video series.
The Heterodox Academy is a nonpartisan, nonprofit organization dedicated to improving institutions of higher education by advocating for principles of viewpoint diversity, open inquiry and constructive disagreement. The 2023 Open Inquiry Award winners were selected based on open nominations received from HxA members and supporters.
"His work not only provides astute observations about the current climate, but also offers invaluable solutions to decrease polarization and improve constructive discourse. Talisse is a role model of scholarly impact to advance knowledge of HxA principles both within the academy and within the public domain," according to the release from the academy.
"It's a great honor to have received this Open Inquiry Award for Exceptional Scholarship from Heterodox Academy, a diverse intellectual group of academics, organizers, practitioners, community leaders, journalists and thinkers," Talisse said. "Winning this award from them encourages me to continue producing philosophical work for a wider public."